Father's Day is June 18th this year. Still don't know what to get dad?
Surprise him with 3D printed jewelry!
Shop our Men's Collection for special timeless pieces that are sure to put a smile on his face.
---
The Link Bracelet is our first fully 3D printed chain bracelet. Each link of this bracelet is connected to each other through a ball joint that runs along an integral track on an adjacent link.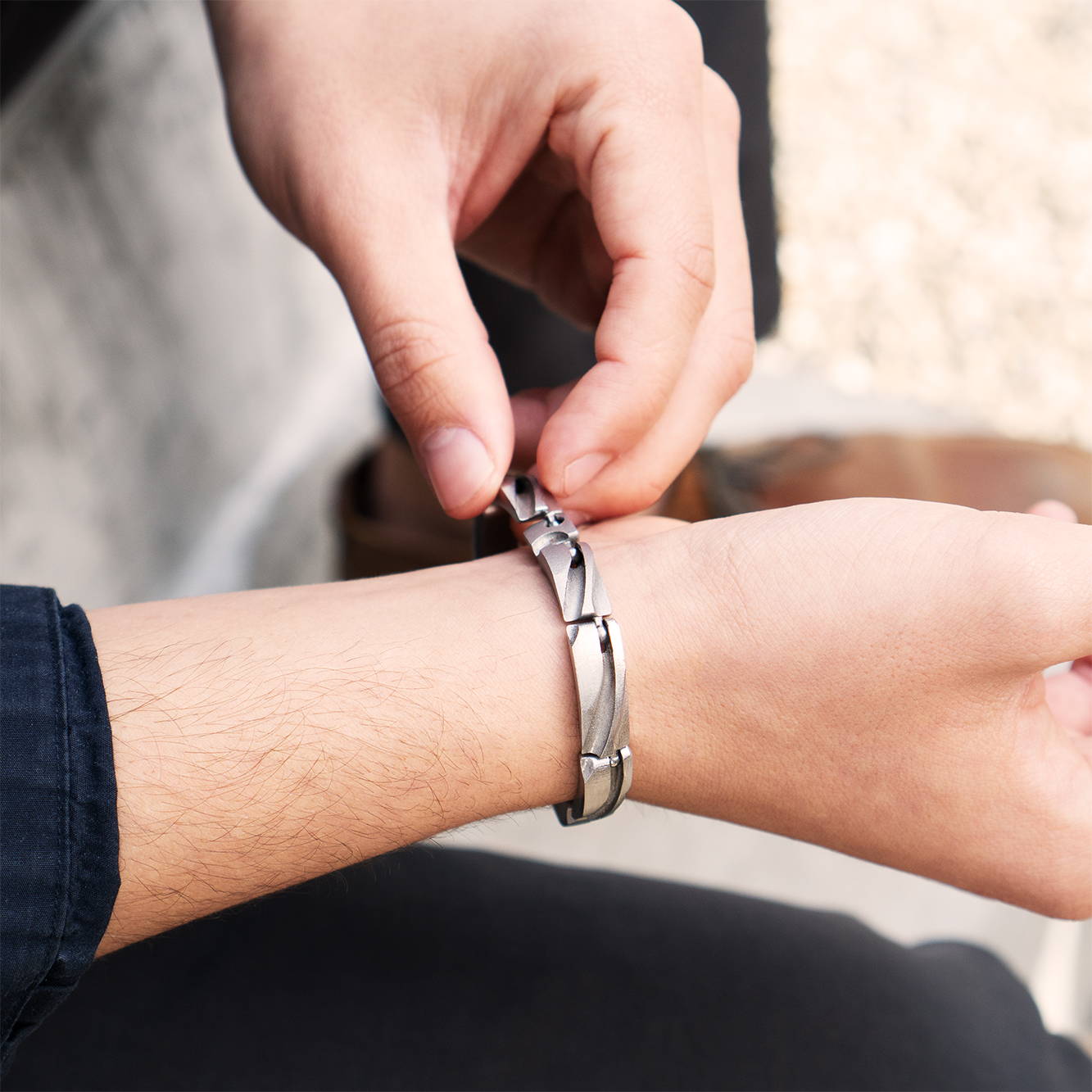 ---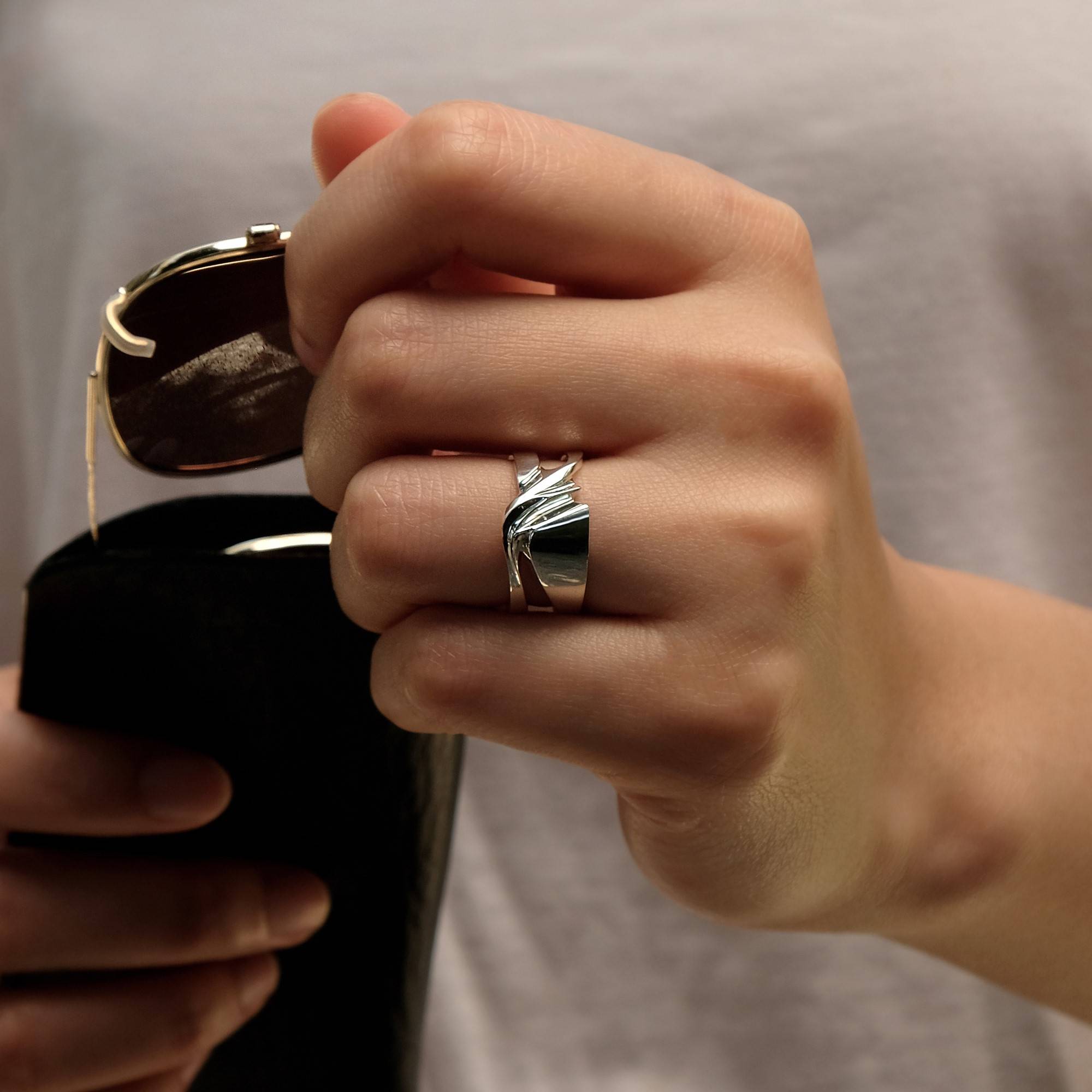 The design features a drapery inspired curvature and wraps around the finger in the back. An elegant accent ring for your everyday look.
---
Our Machina L Stainless Steel necklace can be strung with one or two of our signature rings. You can customize your necklace to hold pieces that are special to you.
---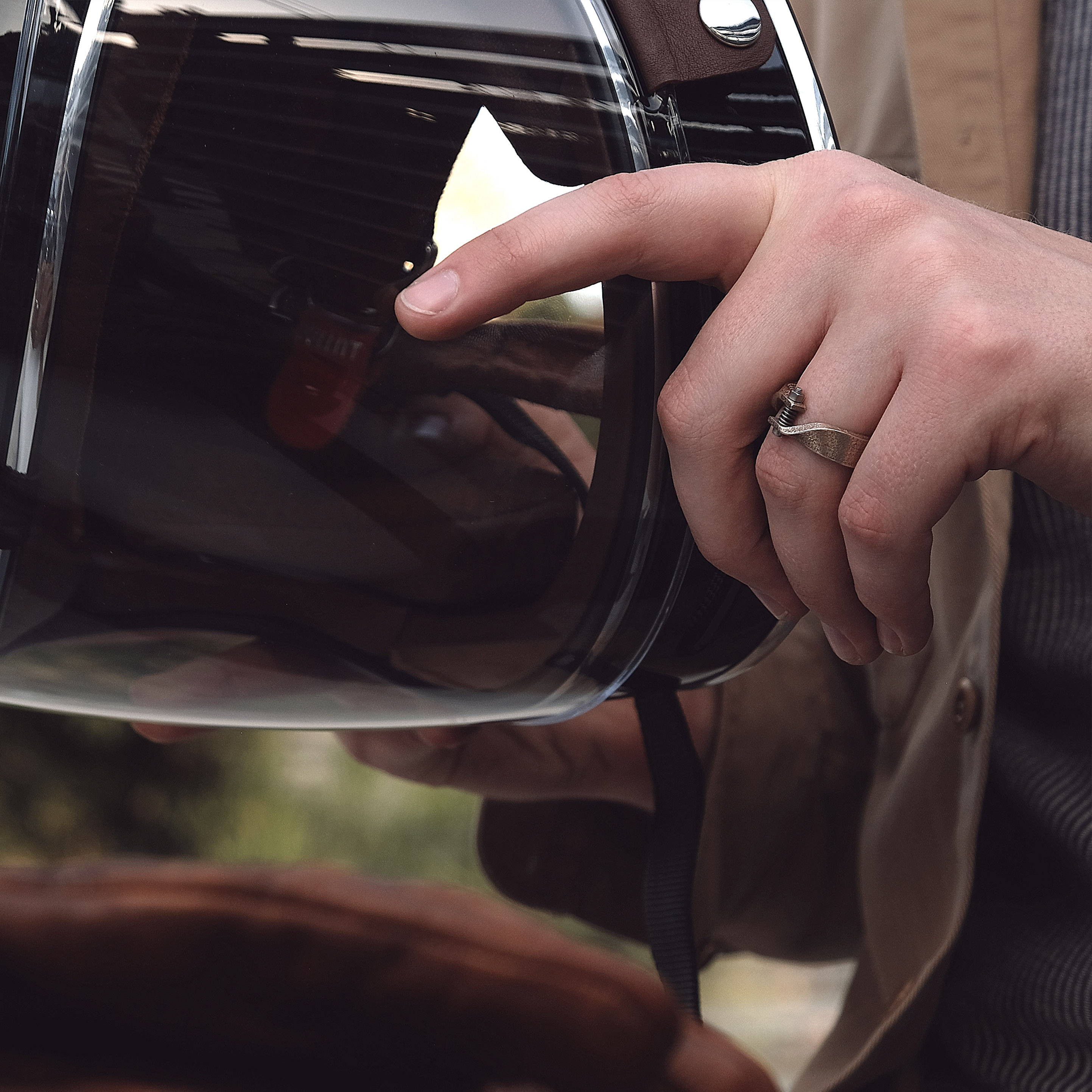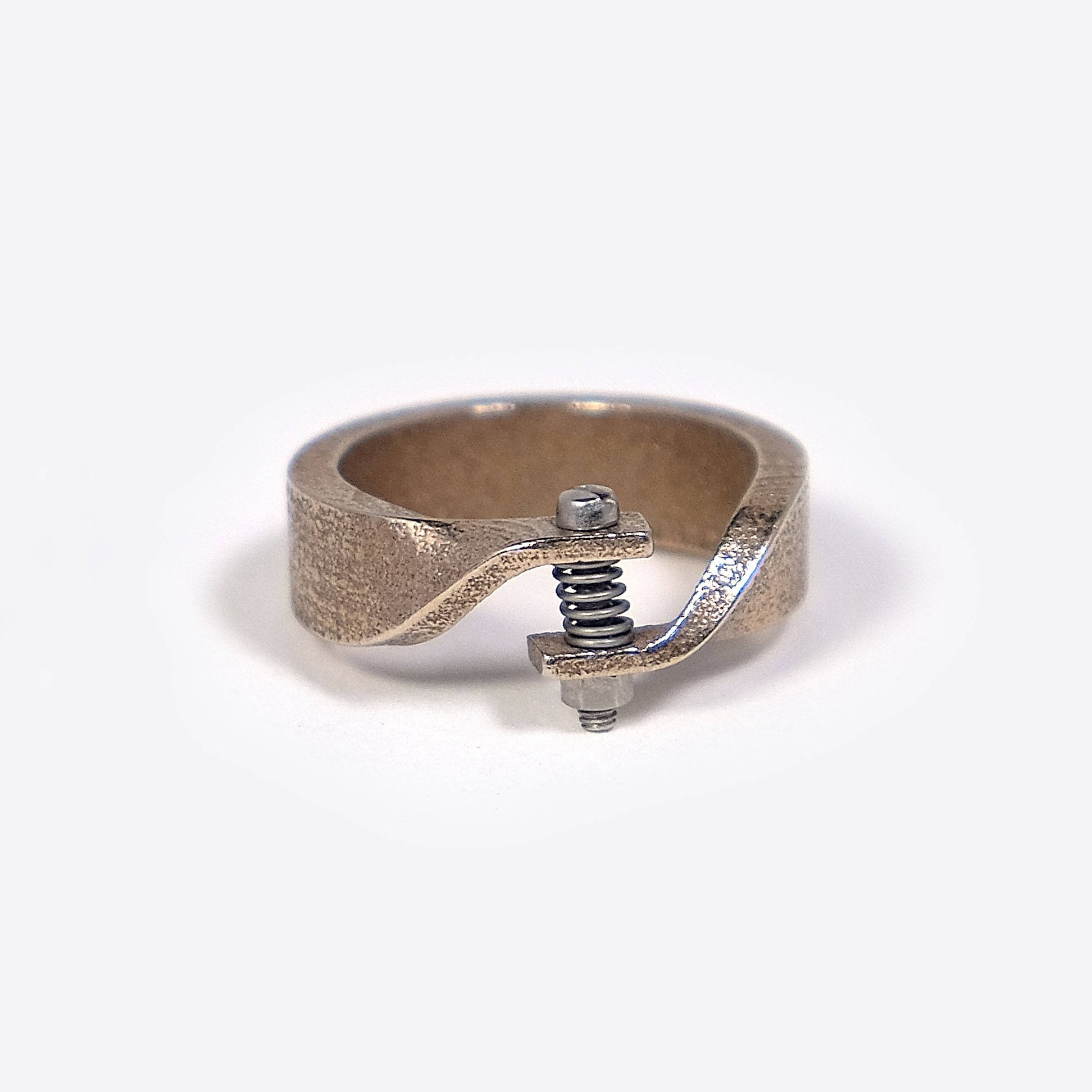 Machina X features a mechanic industrialized approach to men's rings. Machina X has a twist which is accentuated with a vertical screw and bolt.
---
Amor is our most clean-line, timeless ring. The ring features a single twisting band. Amor and Amos are companion rings that stack perfectly on top of one another.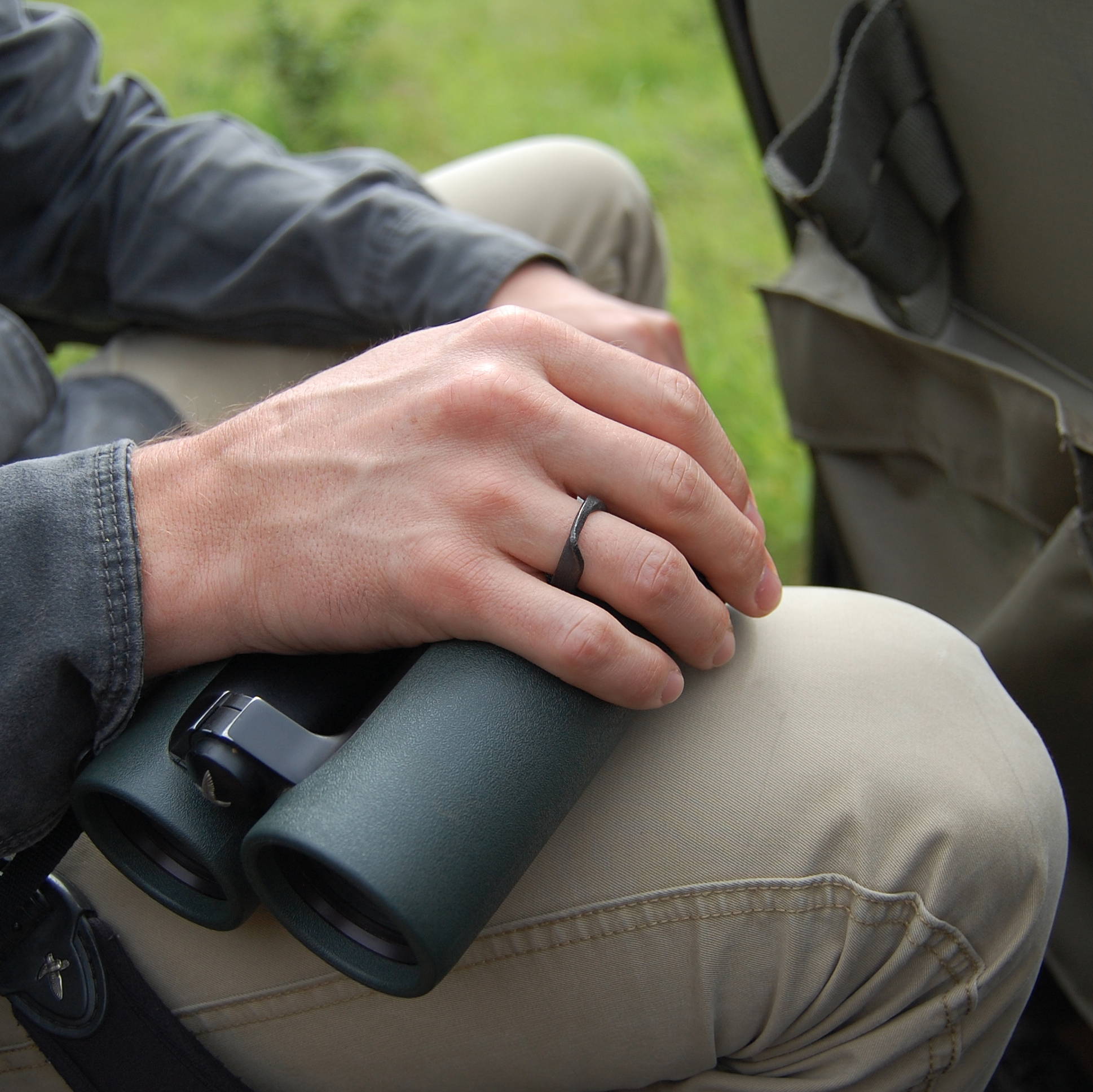 ---
Amos Bold is a simple minimalist ring that has a double twist. The carbon ring is made from layering 209 sheets of carbon fiber fabrics that have been 3D printed with PEEK.
---
The design features LACE's signature twisting, stacking curves and precision edge detailing. This carbon cuff is lightweight and durable, perfect for everyday wear.
The medium size has a 1.25" opening that may fit to Men's wrists.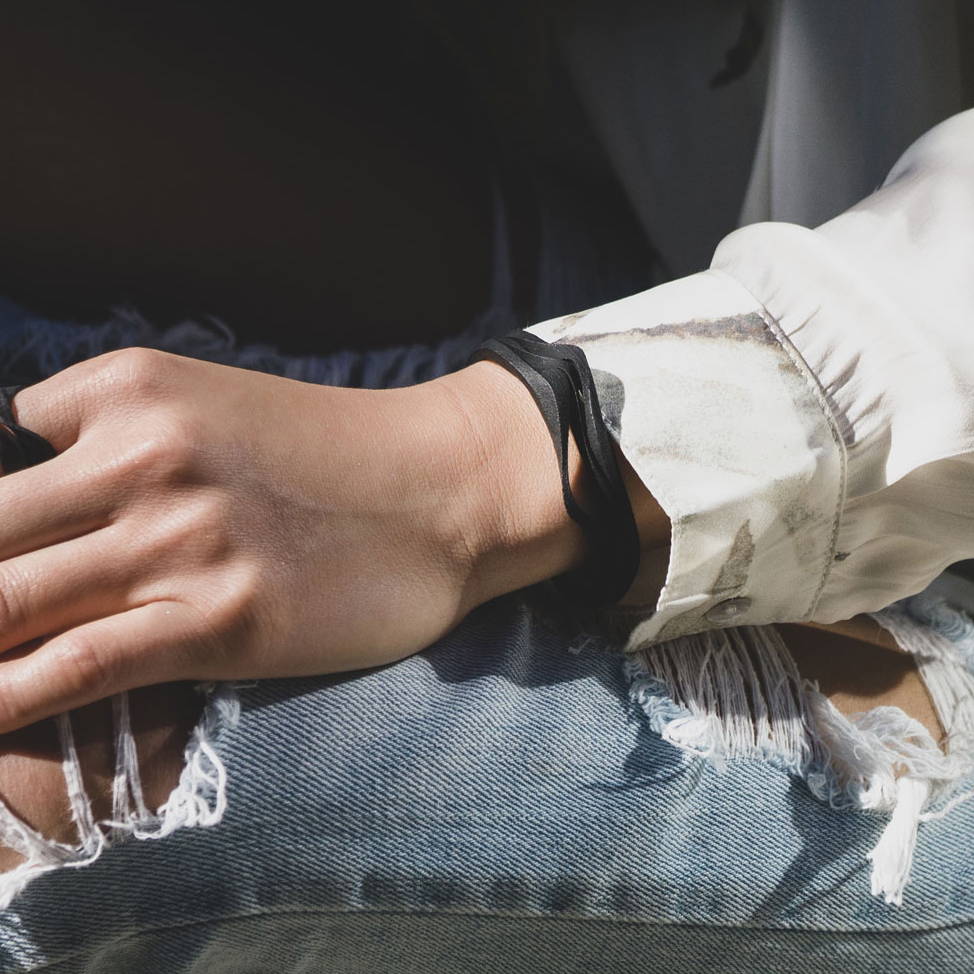 ---
Designed as a collaboration between architects Jenny Wu and Dwayne Oyler, the LACE sketchbook is the perfect everyday/everywhere drawing journal that fits in a jacket's pocket.
---
The Lineworks Bandana features one of the many signature hand drawings by Dwayne Oyler, architect and partner at Oyler Wu Collaborative.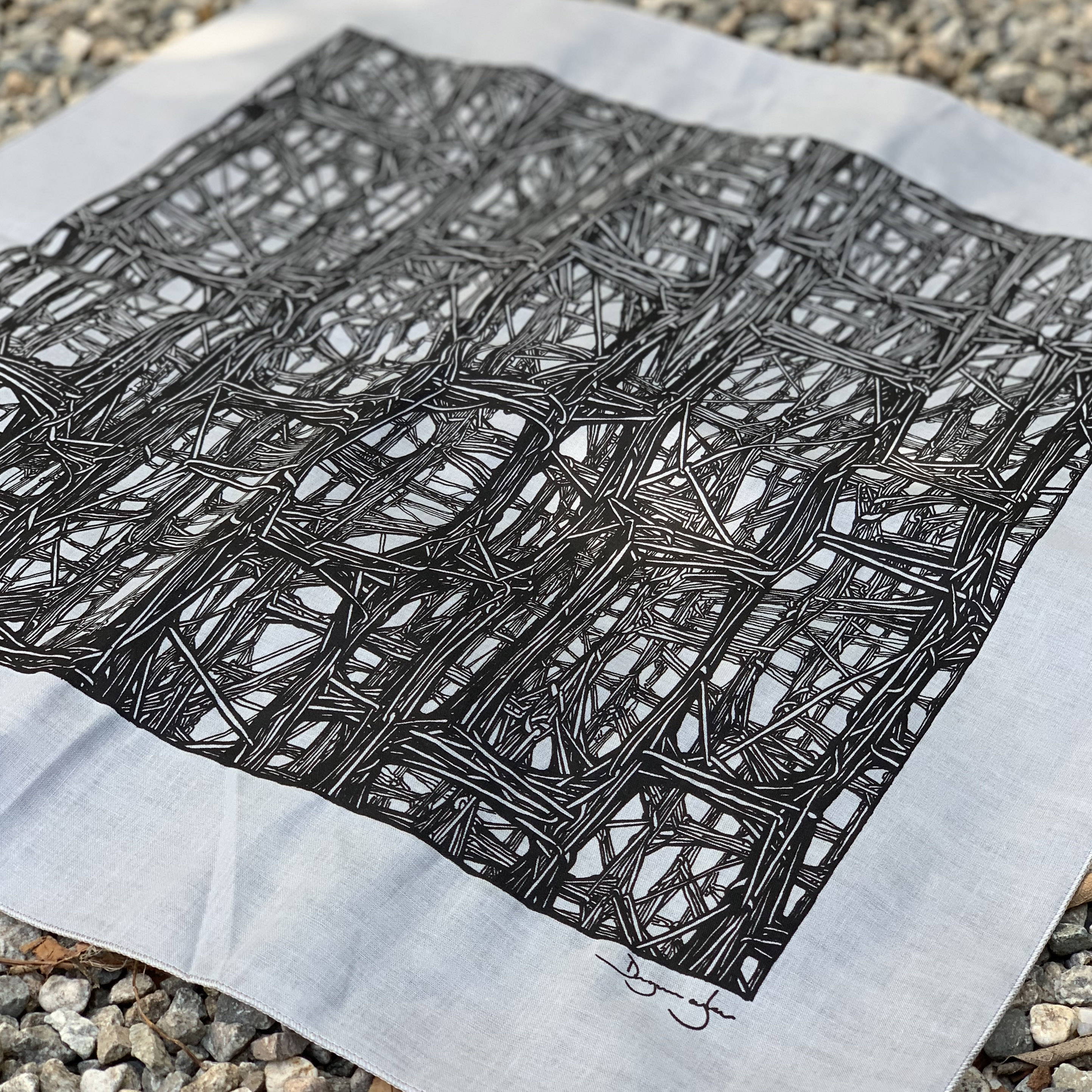 ---