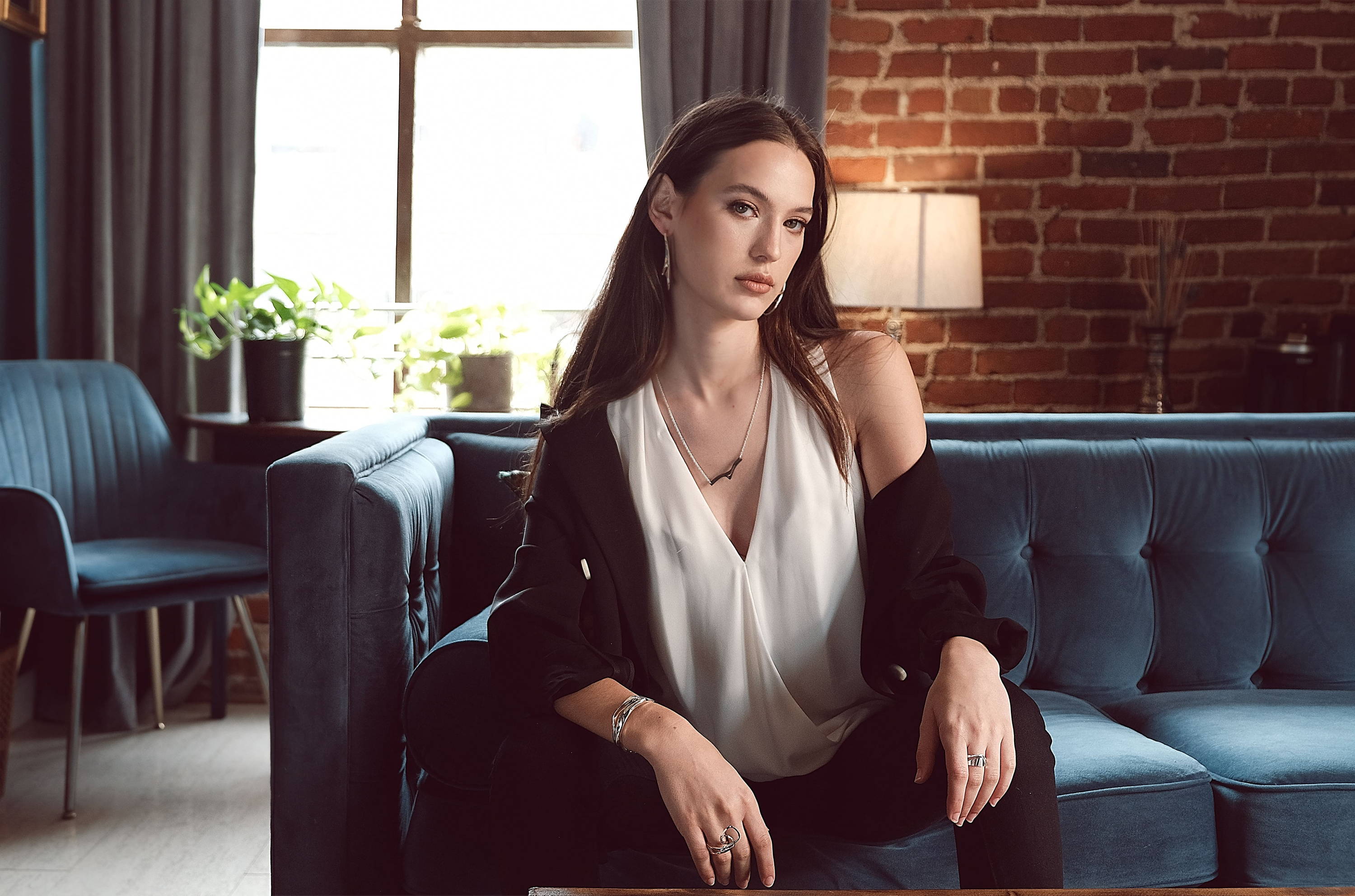 After months of preparations, we are excited to announce that we have partnered up with a European based manufacturer and distributor to serve directly to our European customers. This means our European customers will now experience no customs fees and low shipping costs for most of your favorite items!
As of now, there are limited products available for this service. Unfortunately, our Wedding Collection, Machina Collaboration, and TPU Necklaces are not able to be manufactured and produced at our EU facility. Pieces in these collections are made in the US and can still be shipped to Europe, but the shipping cost will be higher and the items are subject to import fees. If you wish to place an order on items not available with our EU distributor please email us at info@oylerwu.com.
Our EU products are all made to order, so please allow for 3-4 weeks for production time.
Check out below some of the products part of our EU distribution list and click here to view the full collection.
-Austria
-Belgium
-Bulgaria
-Croatia
-Cyprus
-Czechia
-Denmark
-Estonia
-Finland
-France
-Germany
-Greece
-Hungary
-Ireland
-Italy
-Latvia
-Lithuania
-Luxembourg
-Malta
-Netherlands
-Poland
-Portugal
-Romania
-Slovakia
-Slovenia
-Spain
-Sweden