Real Proposal Stories We Love
Episode 2:

Every proposal reveals a couple's personality and creativity. Here at LACE, we are inspired by the special details that are unique to each couple and share with you all these beautiful story of love.
The year 2020 began like any other! Despite the obstacles that brought upon the whole world the following months, Eric & Addie shared with us their proposal story full of fun, love, and family during the month of February. Below is their full story.

"It was an unforgettable night of laughter, food, and wine."
Addie and I met at a wedding in 2015. She was living in NYC and I was in LA — the sequence of events that lead to her moving across the country a year later is a long story full of serendipity, good food and lots of FaceTime. Our families are both out of state as are her closest friends, since she left her life in NYC to join me here in LA.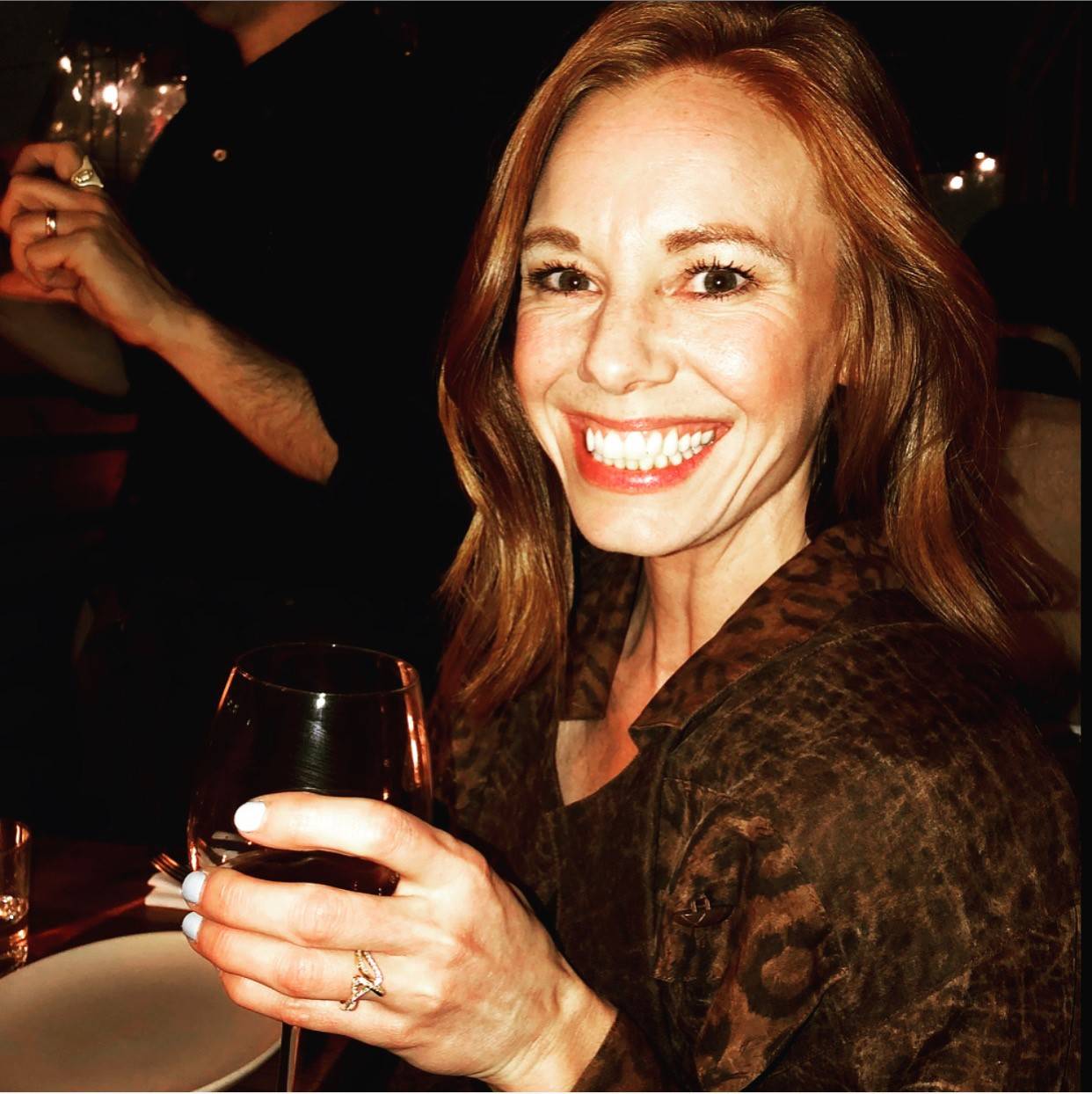 For the proposal, I wanted it to be intimate and give her the chance to celebrate with the people that mean the most to her - her parents. It was to be a family affair. In full secrecy, her parents and my parents flew into town, which was an astounding accomplishment because she talks to her parents every. single. day.

I kept the proposal simple: at our apartment with our dog, who wore a bow tie. Sure, I planned some words, but yes, I forgot them entirely. The important part was when we arrived at our favorite restaurant - of All Time - both her parents and my parents were there to surprise her. It was an unforgettable night of laughter, food and wine.

It was also February 29th - two weeks before the Covid shutdown - just in time…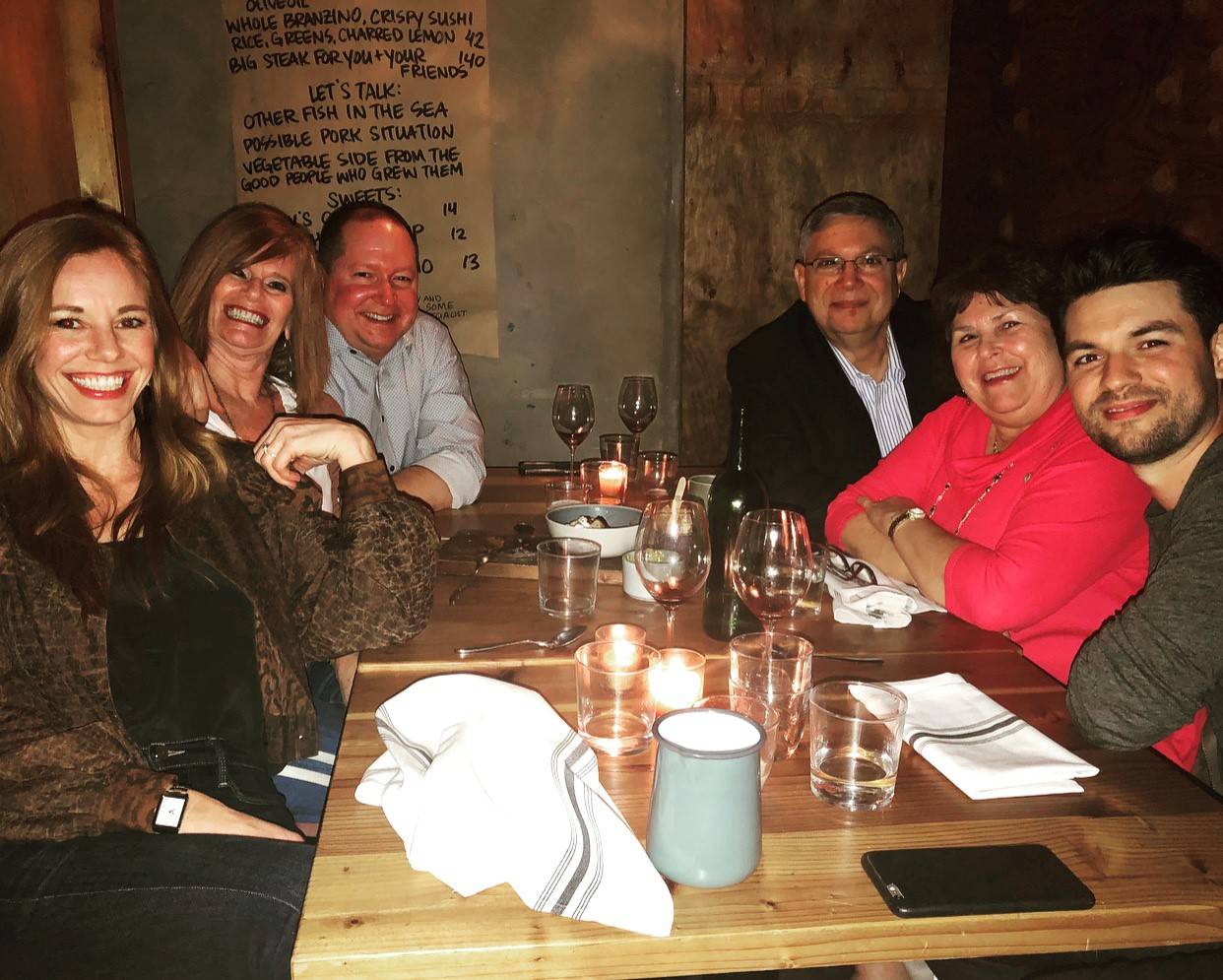 ---