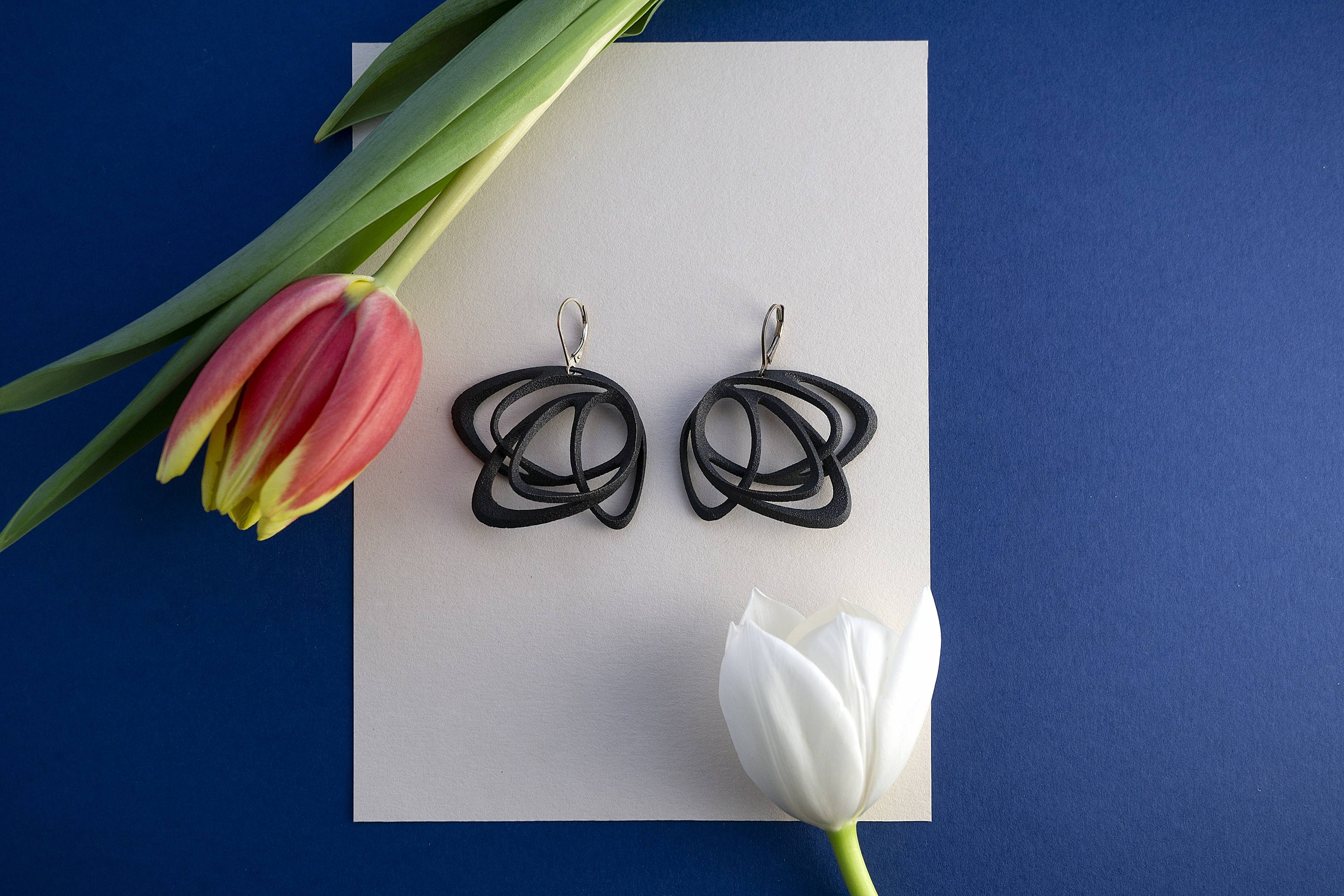 As Mother's Day quickly approaches, it is always difficult to find the perfect gift for the wonderful mothers in our lives. Whether it be a ring, a necklace, bracelet, or a pair of earrings, LACE has a unique piece for everyone's style. We put together this gift guide to help you pick the perfect pieces. Celebrate the mother figures today with a timeless gift that will make this Mother's Day the most special yet!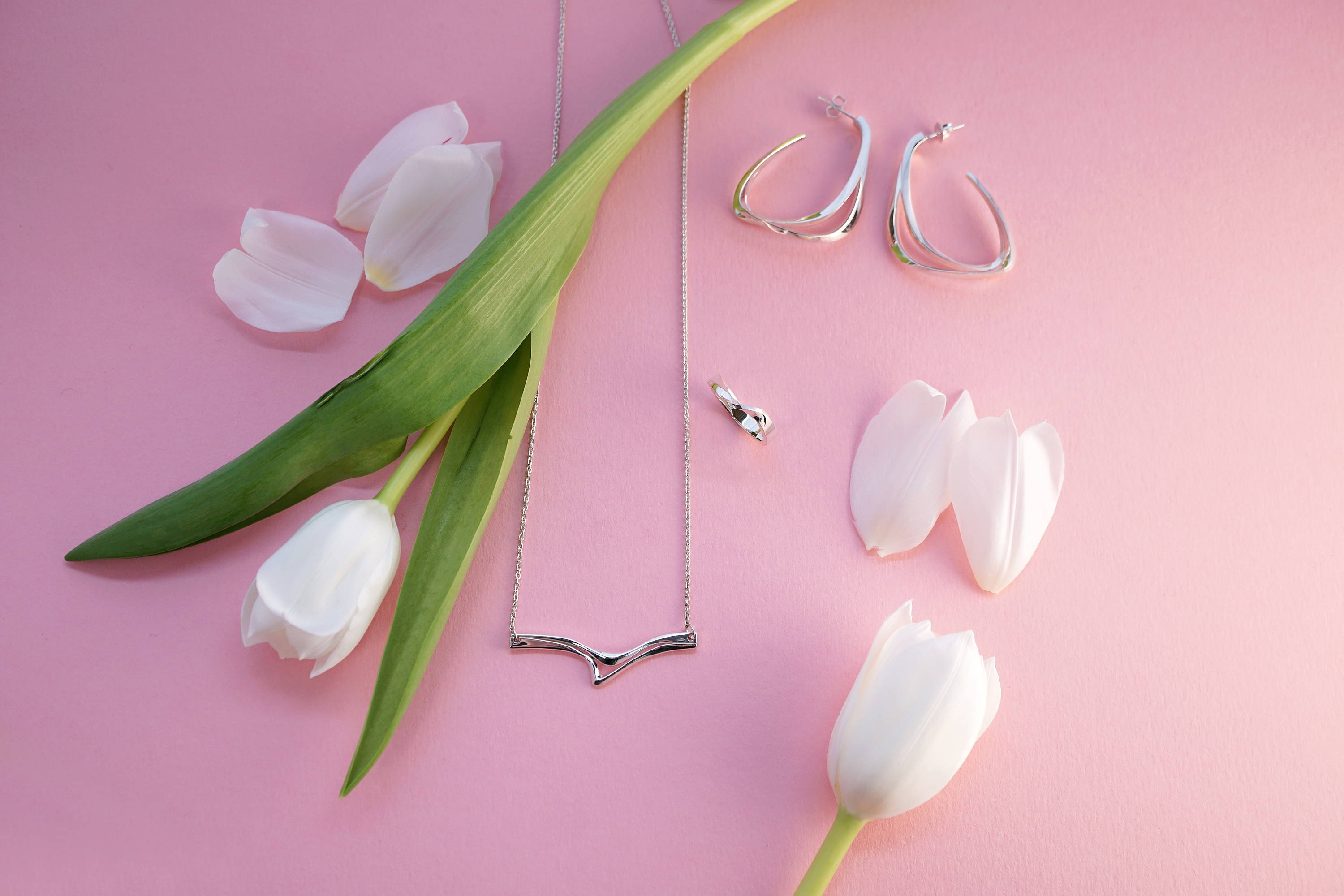 For the simple minimalist, these pieces show off the line-based geometry that LACE is known for. Aura are the perfect nontraditional hoops that use subtle geometric offsets to give different characters from different views. The Andante pendant sits right below the collarbone adding a bit of accent to the neckline, great for the spring and summer outfits. Amor is a minimalist lover's dream ring, it is a simple, clean band with a edgy twist.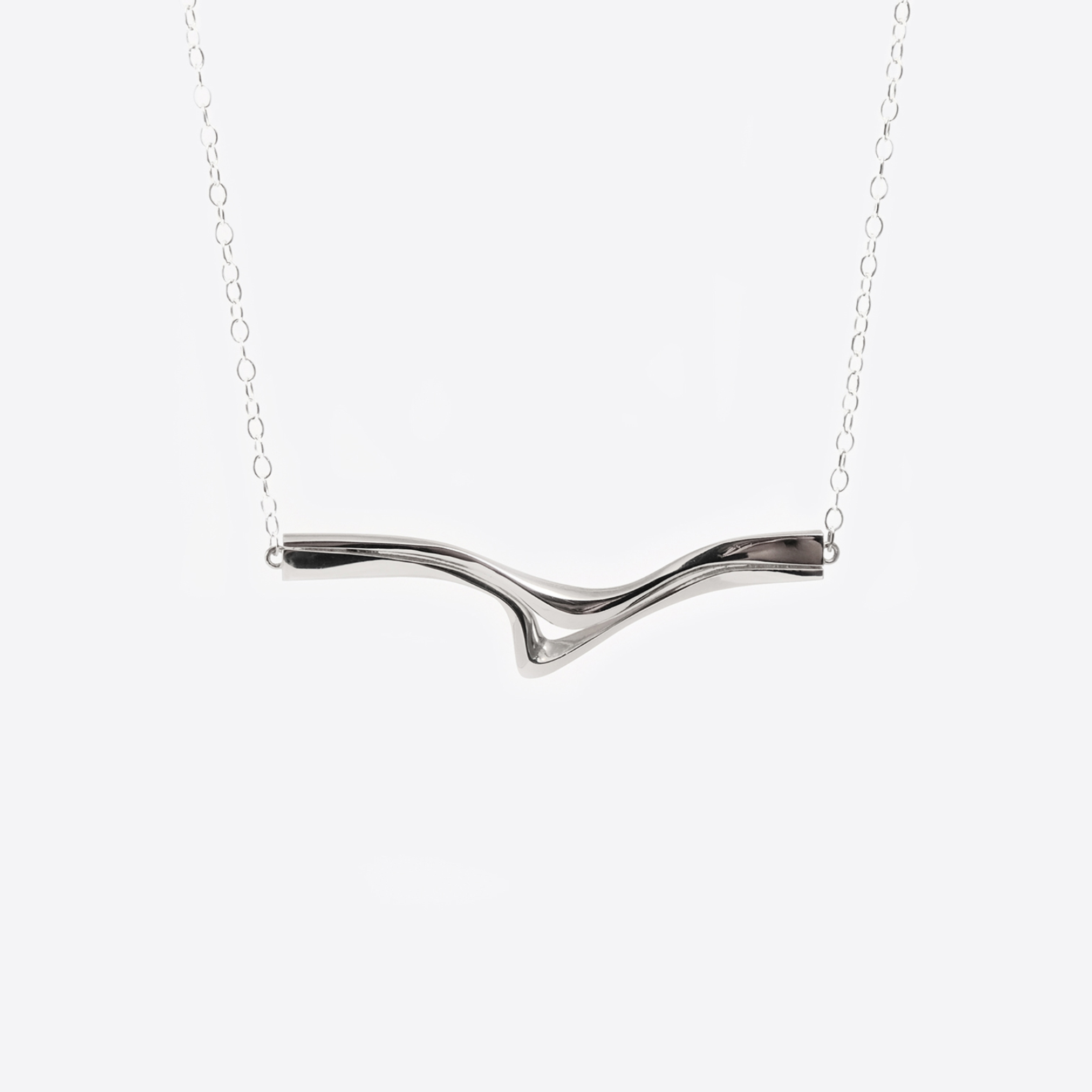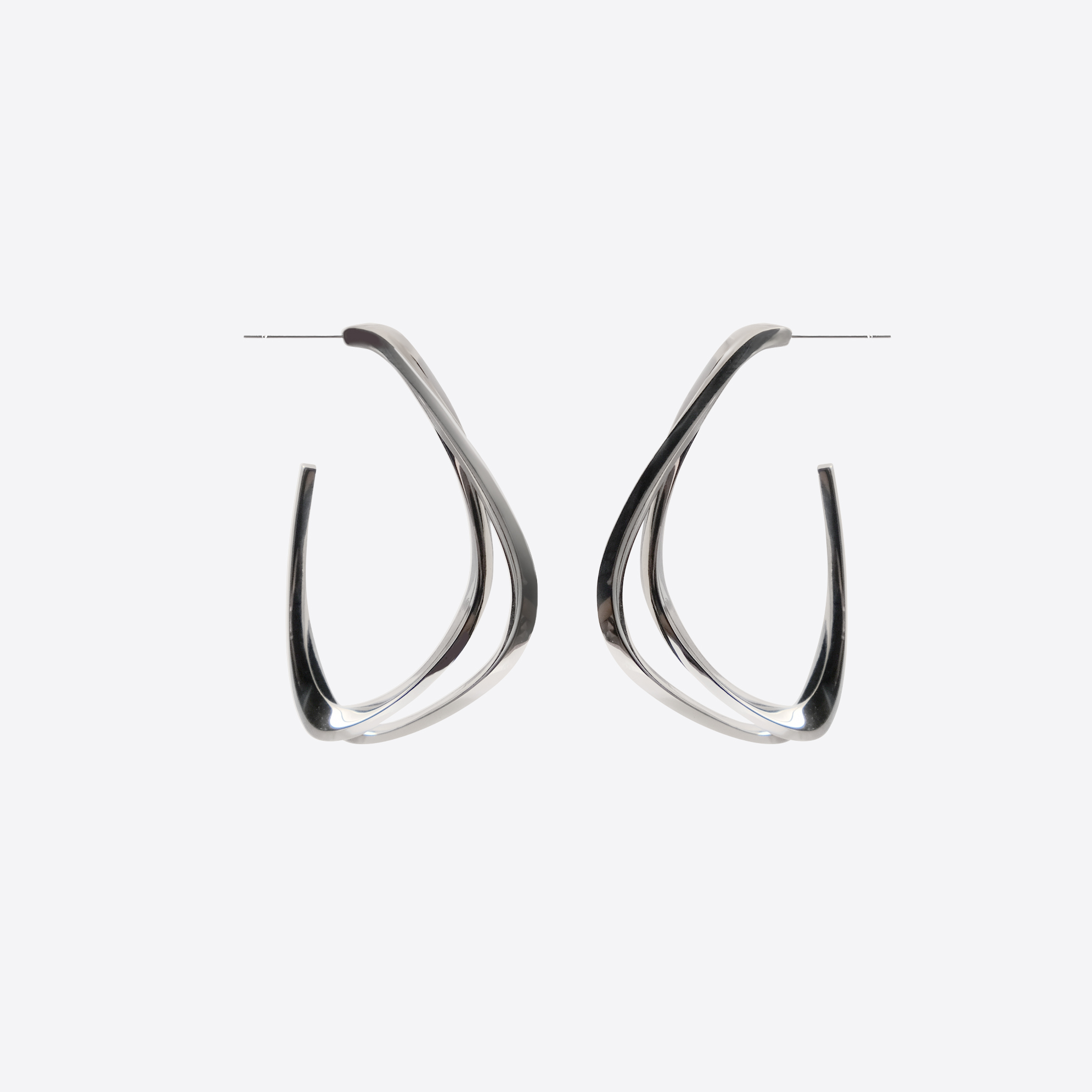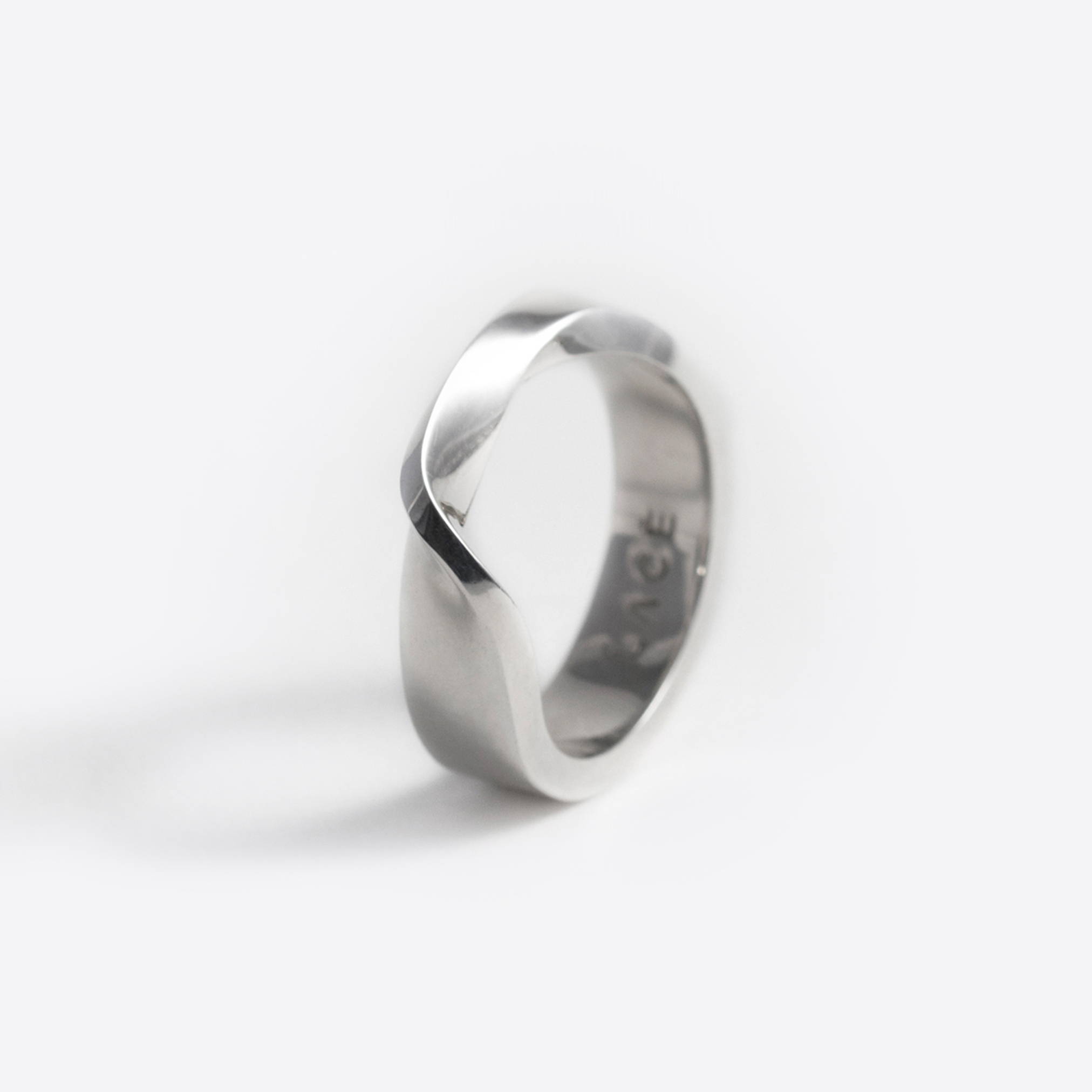 For the moms who not only love receiving flowers but also love its intricacy and flowy geometry, these pieces are just the right amount of complexity and boldness. The asymmetrical Flora cuff wraps gently around the wrist and is perfect for that casual drinks outdoors. Gemino are a great pair of earrings that adds a beautiful highlight and movement to your overall look. Papilio Bold ring is the ultimate statement ring, cast in solid silver, it is composed of interlocking elliptical petals that wraps around your finger while drawing attention to your hand.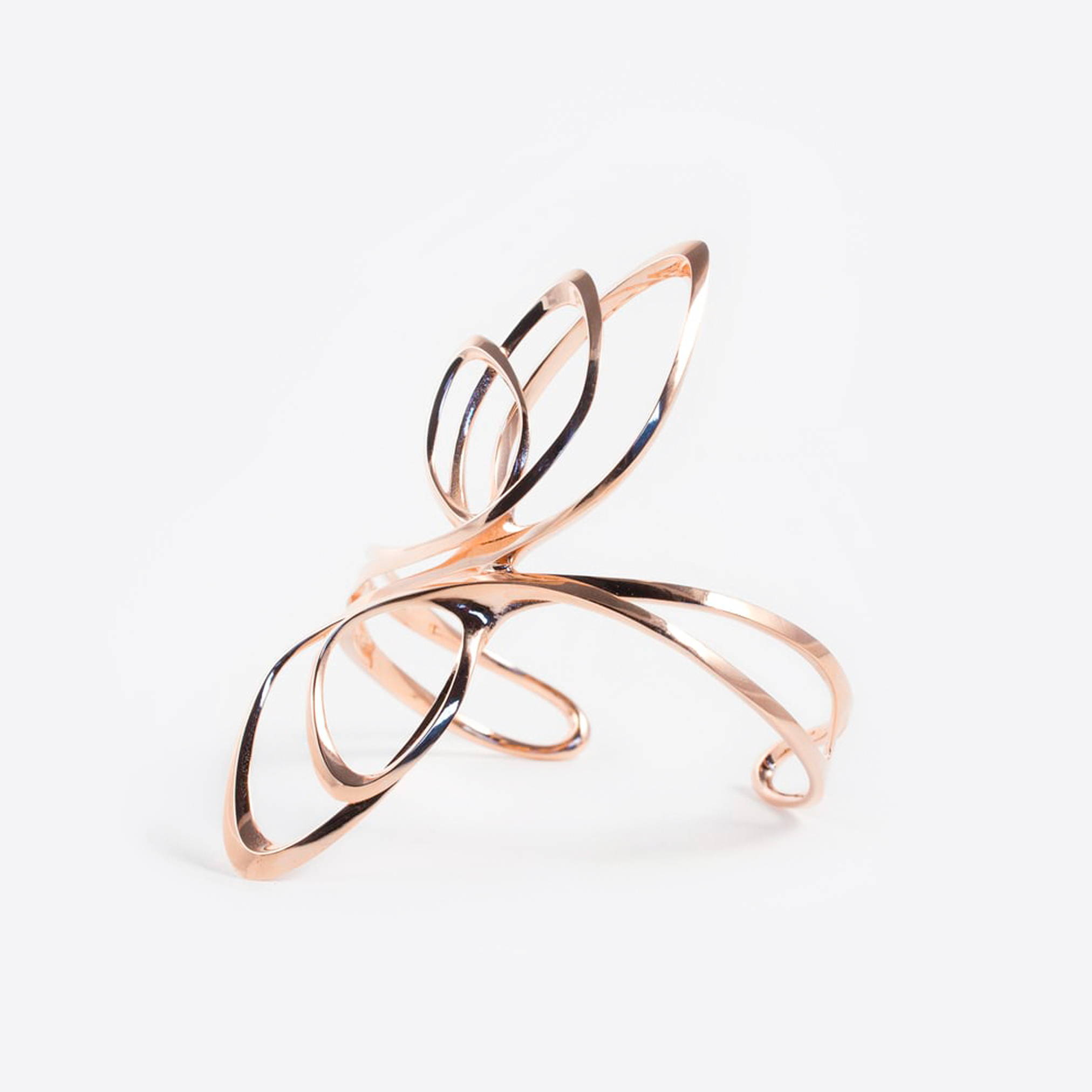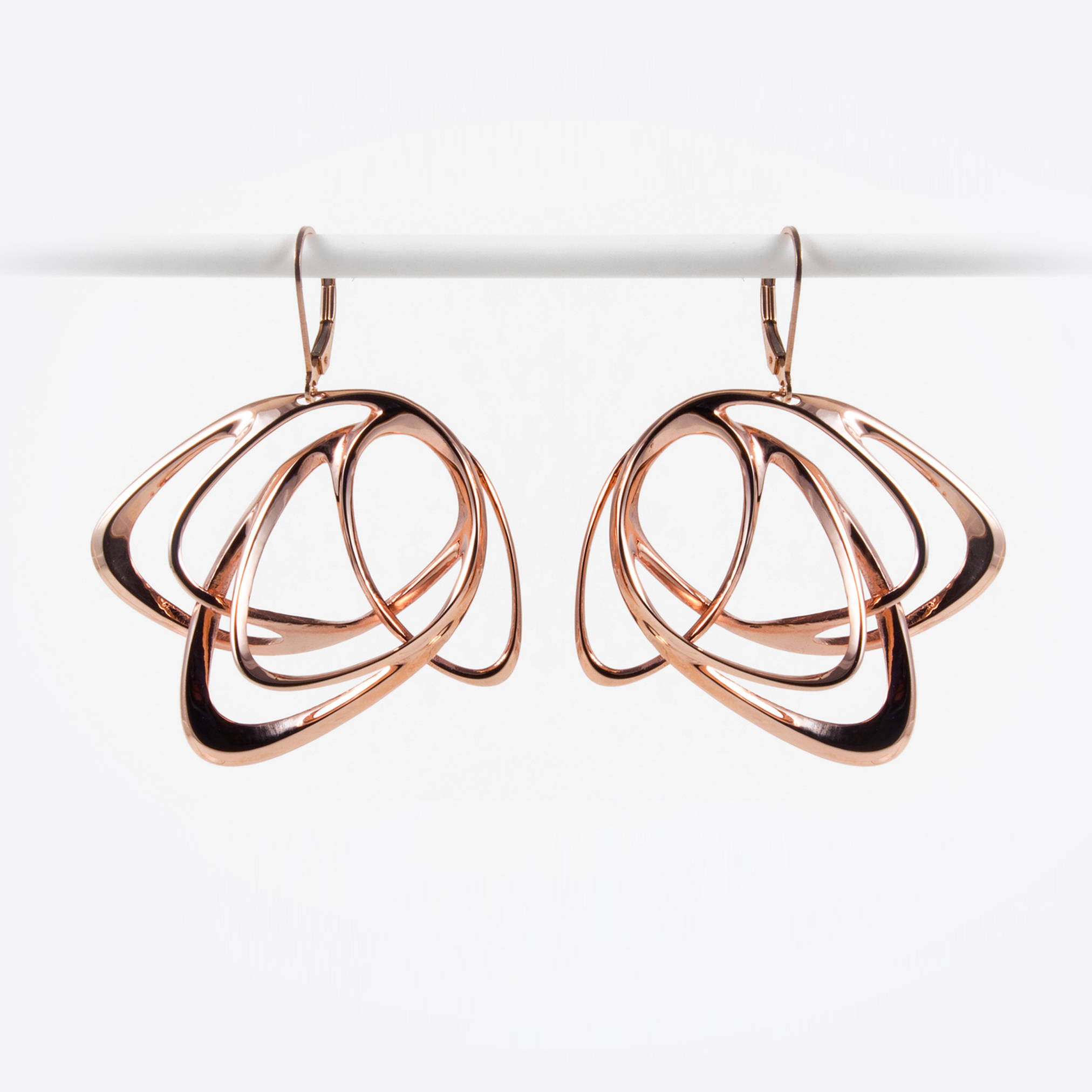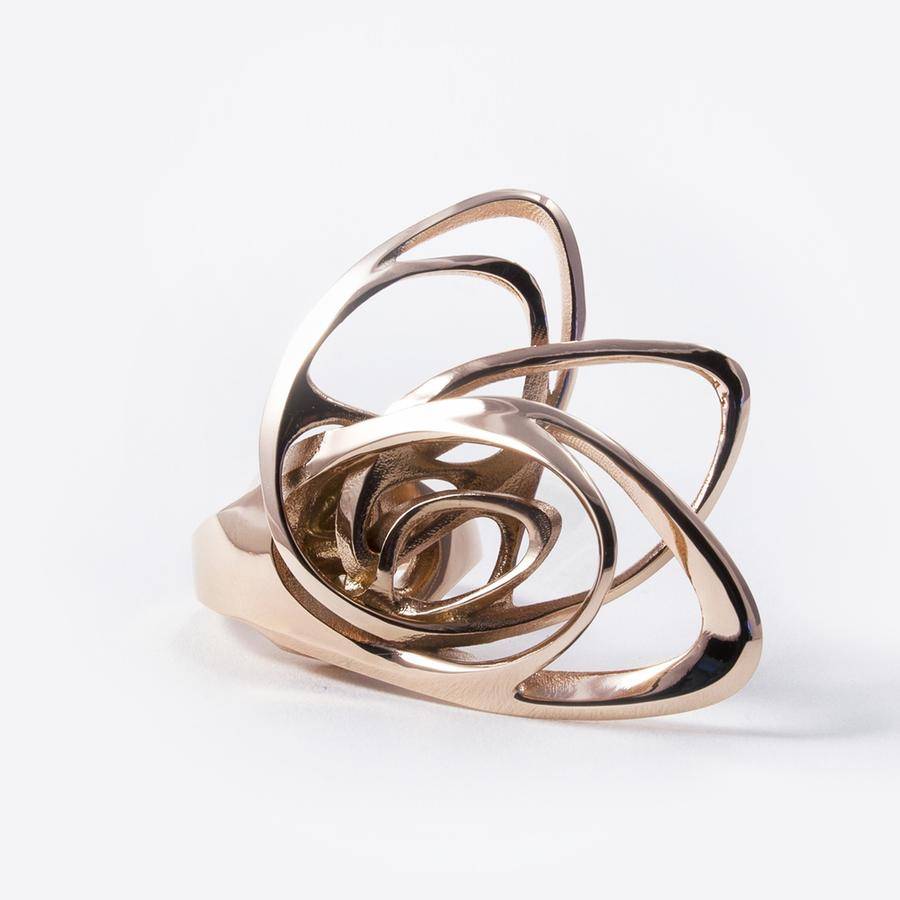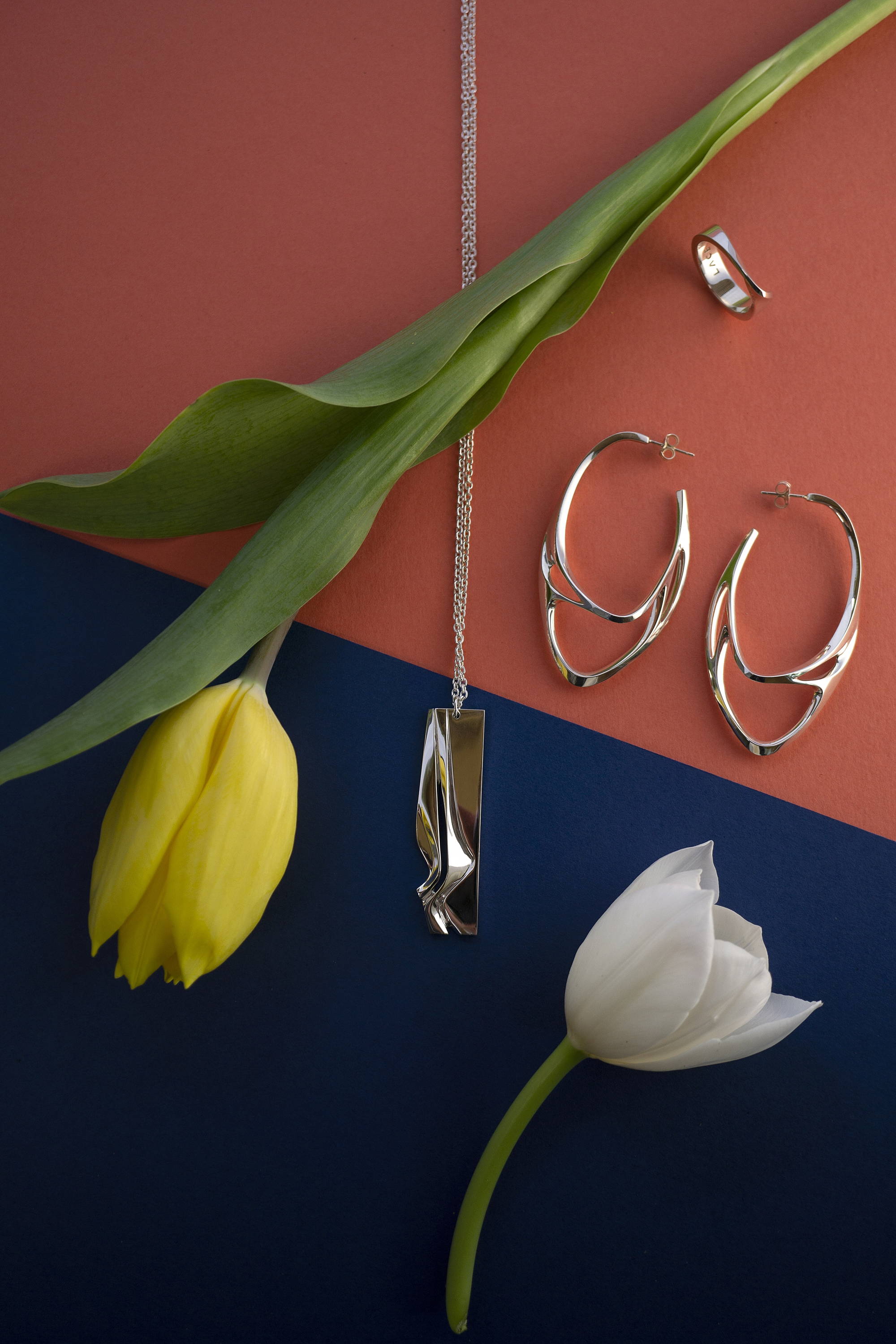 For the women that loves jewelry and are constantly on the look out for that casual statement piece, these are a must. These items can be both everyday pieces as well as an elegant accent to an evening look. The Nocturne pendant is a pendant necklace that sits below the collarbone perfect for many different necklines. Eclipse are oval hoop earrings that are unlike your typical circular hoops. They appear to merge two ovals that seem to be slightly out of phase of one another. Like the Amos, the Amor bold ring is an elegant ring with a twist. The tall band makes it a bold accessory that can be worn alone or paired with the Amos bold for a striking look.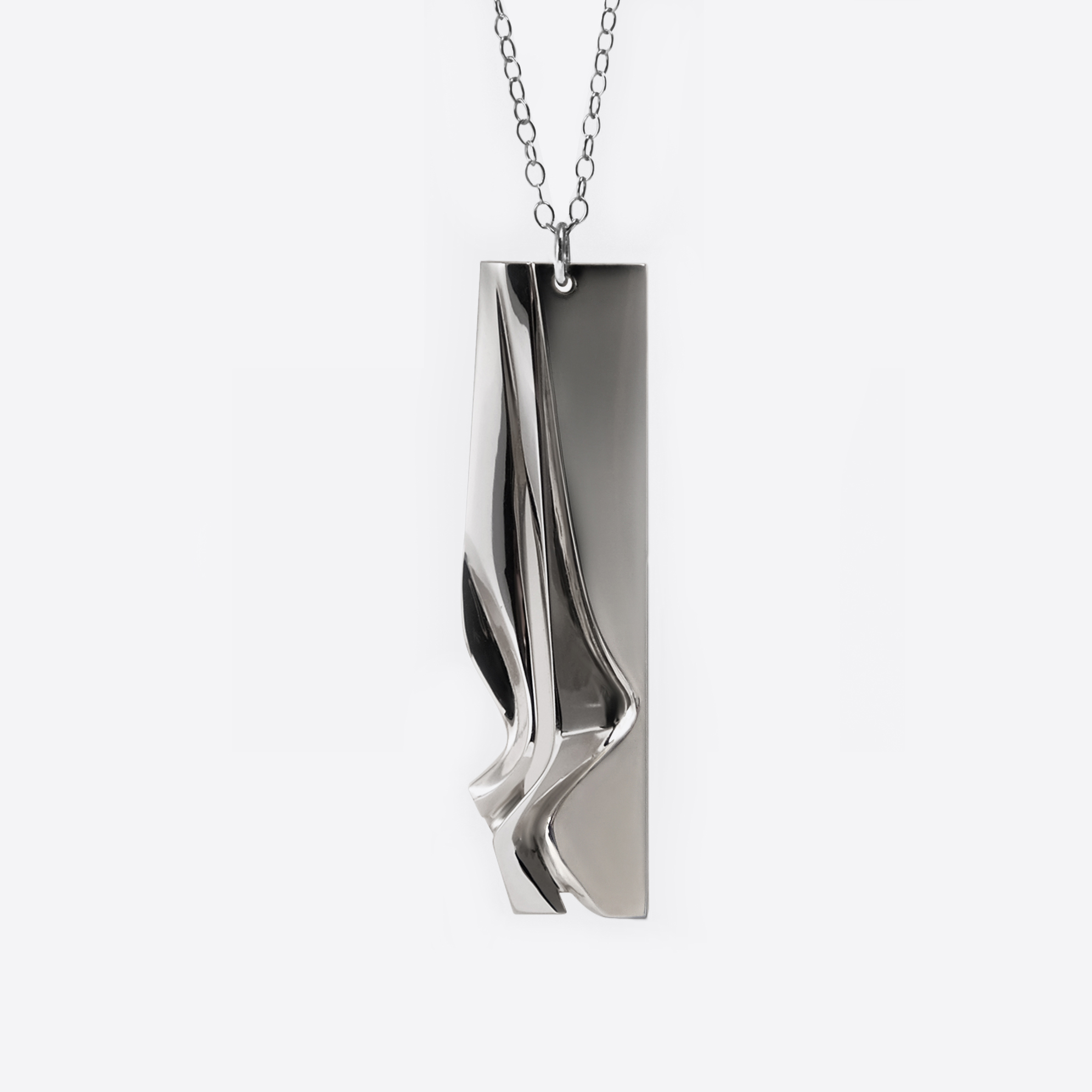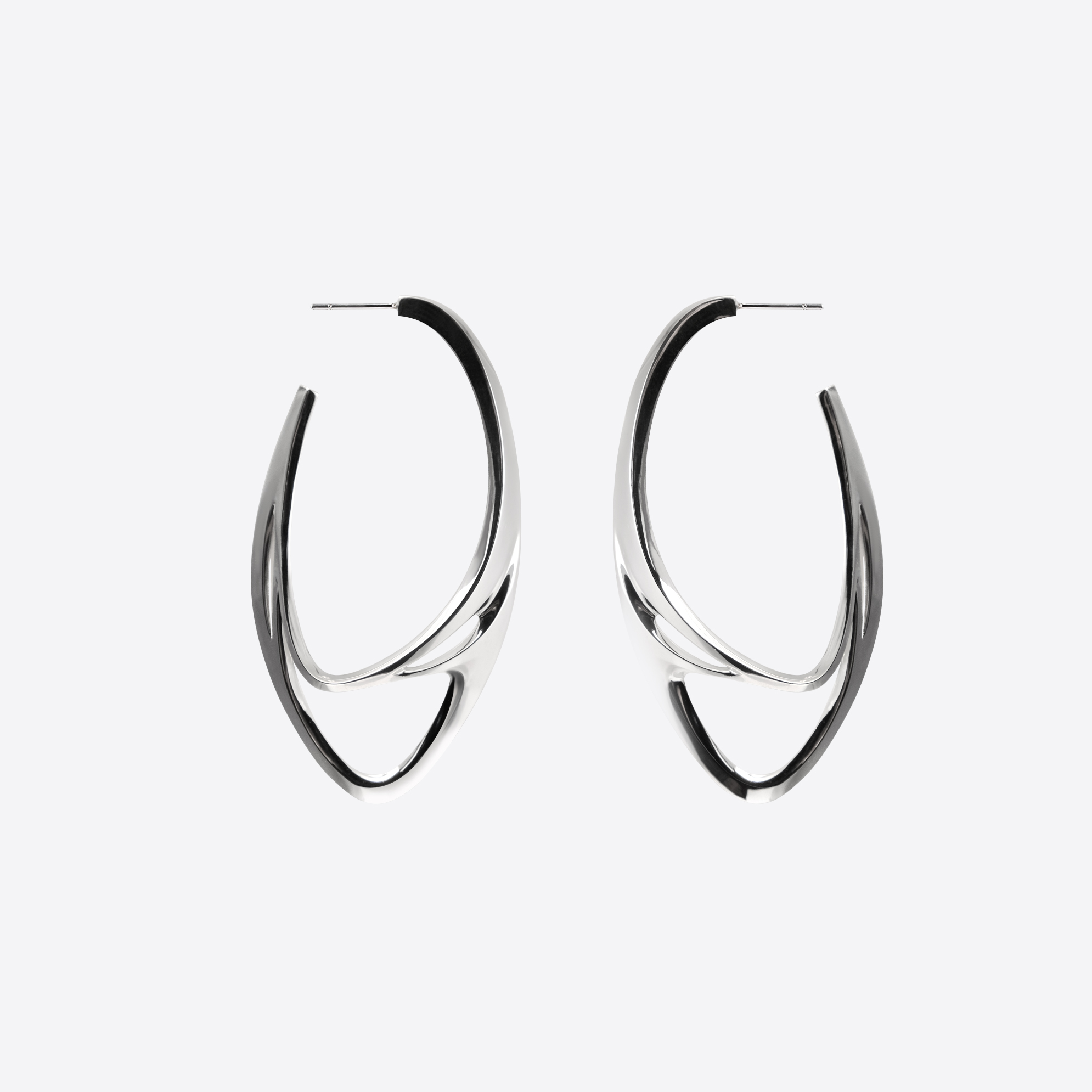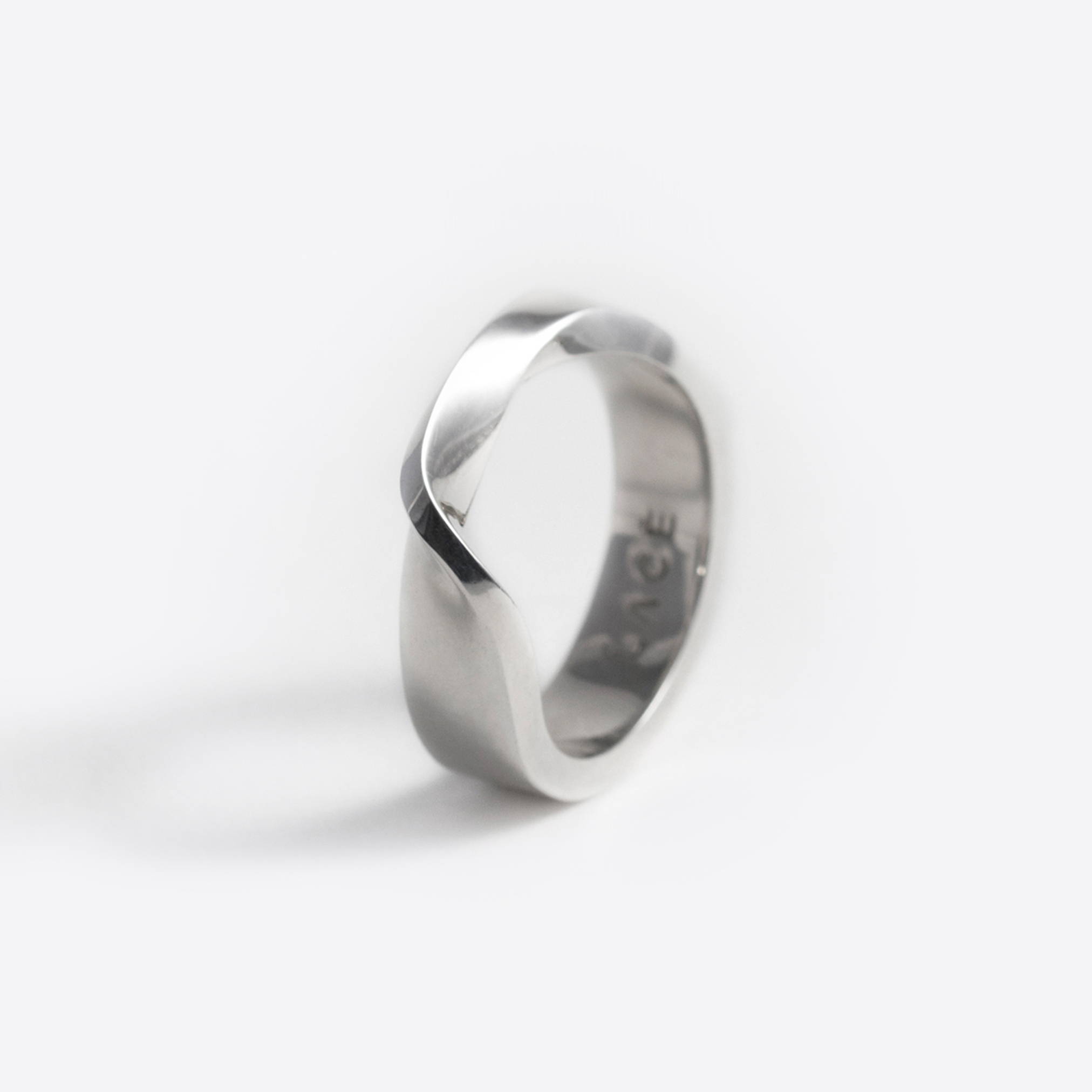 Our Mother's Day Sale is going on now! Up to 15% off sitewide. No code necessary.