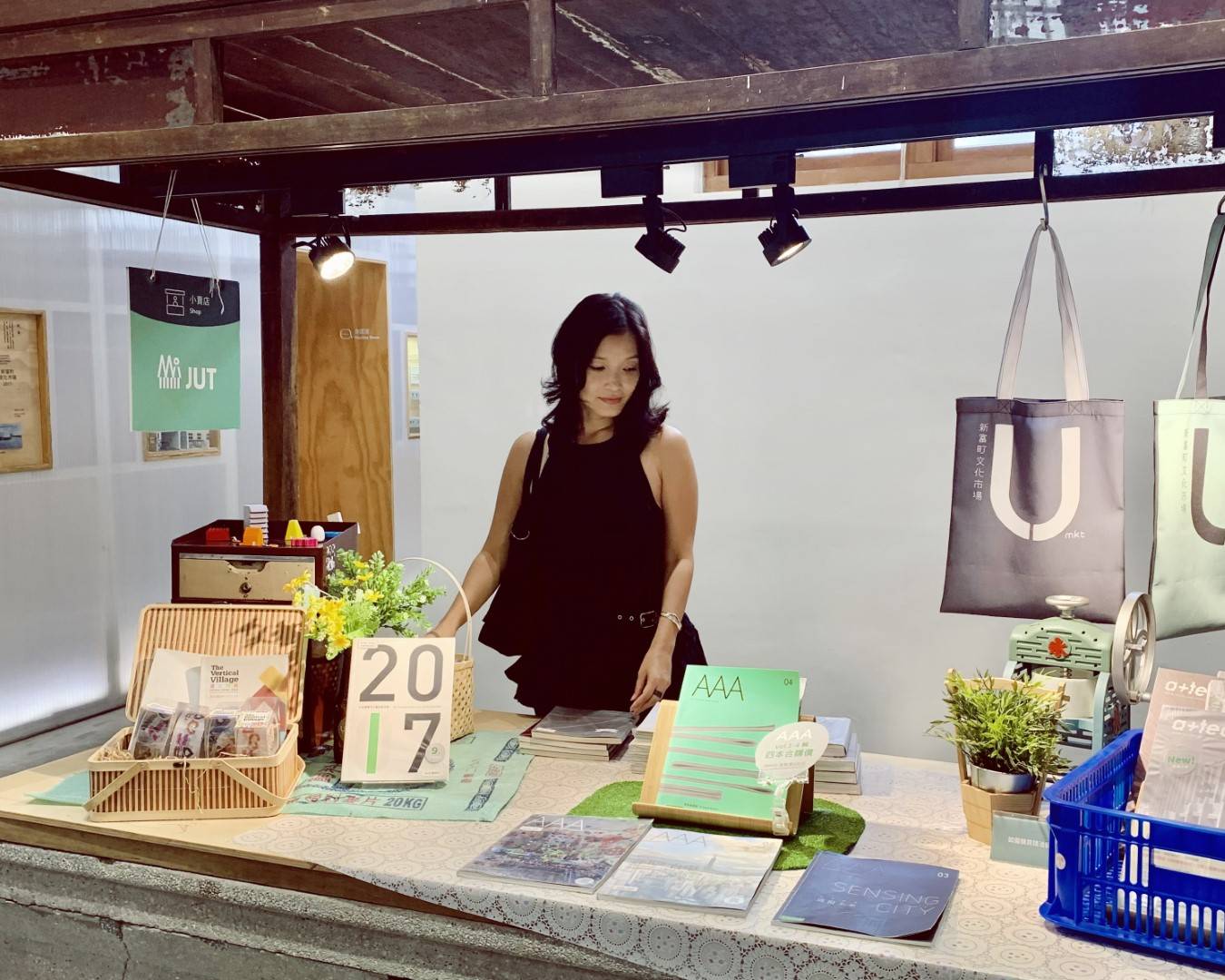 To kick off 2022, I want to take a moment to reflect on this past year.   To be honest, it was a difficult year for everyone. As the pandemic lingered on, we had to change our mindset from, "when the pandemic is over, we will get back to..." to adapting our lives to this new normal. More than ever, LACE'S adoption of additive manufacturing (as in 3D printing) has proven to be an invaluable benefit to the current supply chain crisis. Even when others have been hindered by the ports, it is business as usual for us. Most of our pieces are produced locally, in the US or EU, depending on where our products are being sold.
Therefore, I want to THANK all of you for continuing to support us and our values. We had a great holiday season!
I also want to reflect on some of my top 2021 moments at LACE, since there were many! Perhaps the most memorable is my collaboration with Impossible Objects, a 3D printing and materials company that is pioneering advancements in composite-based additive manufacturing technology (CBAM).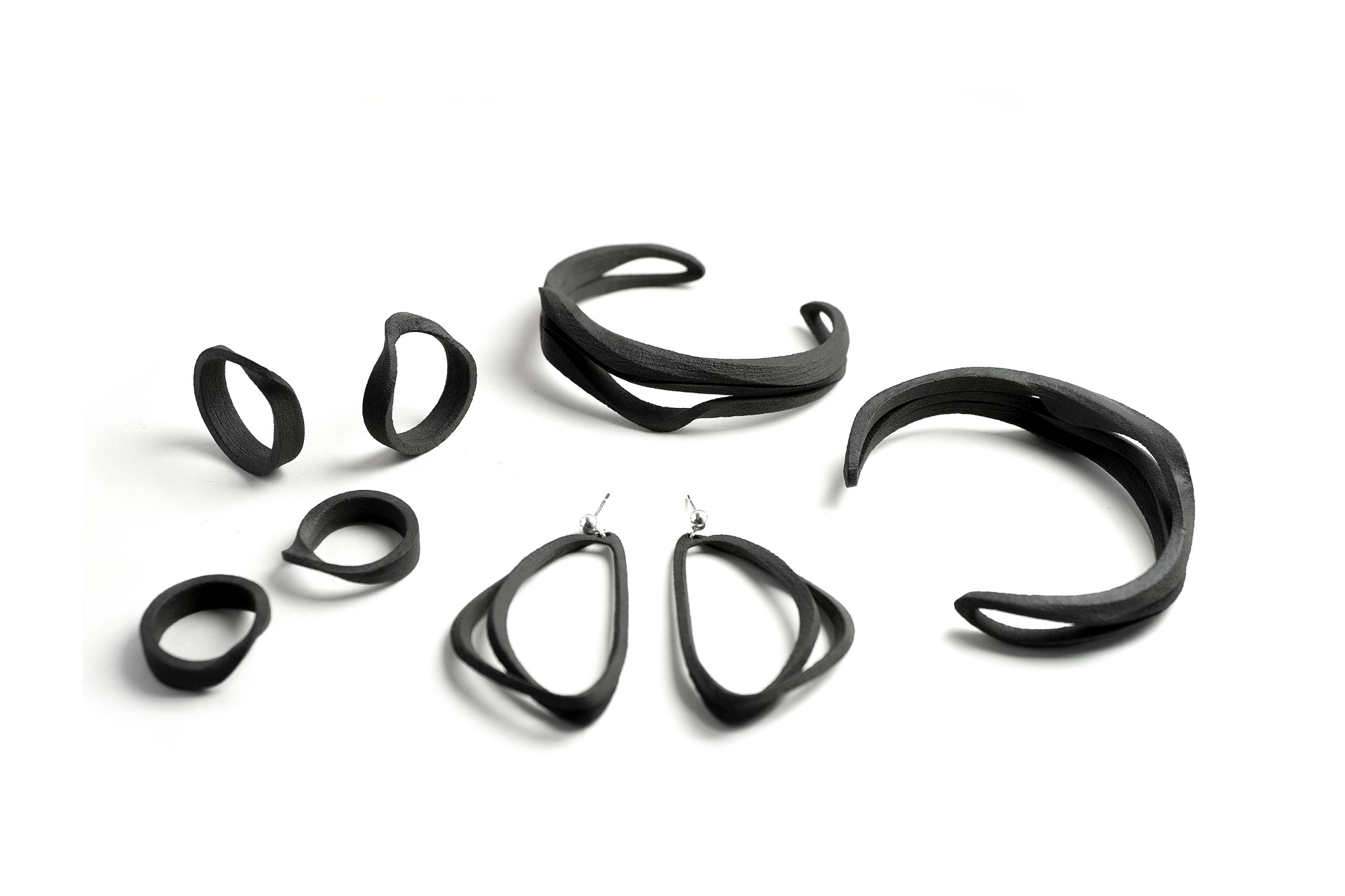 We launched the 4 piece Carbon Collection featuring the CBAM technology. We are the FIRST in the world to produce jewelry with this type of carbon fiber/PEEK material. So far we have received amazing feedback from our customers since they are so beautiful and lightweight. We are excited to produce more designs with this material this coming year.
Another personal favorite moment is the launch of our Iris Engagement Ring. We wanted to design an engagement ring that is delicate and intricate. We chose a half carat diamond that is softly framed by a drapery inspired design. The best part of the ring is how it stacks with its companion wedding band, the Agnes. When the two comes together, they just fit seamlessly as one.
We had a few amazing press moments this year. Our Clio Diamond Ring was featured in The Knot as one of their "Top 21 round-cut engagement rings that will never go out of style" and our Rhea Diamond Ring was ALSO featured in The Knot's "22 Swoon-Worthy Split Shank Engagement Rings." We also had a few celebrity sightings with our LACE pieces. Just to name a few, Chloe Bailey of Chloe x Halle wore our Papilio light rings at the Billboard Music Award. Patty LaBelle wore our Mobius and Papilio light rings at the PTTOW Icon Awards. The legend, Paul Oakenfold, wore our Machina X ring at a recent DJ event!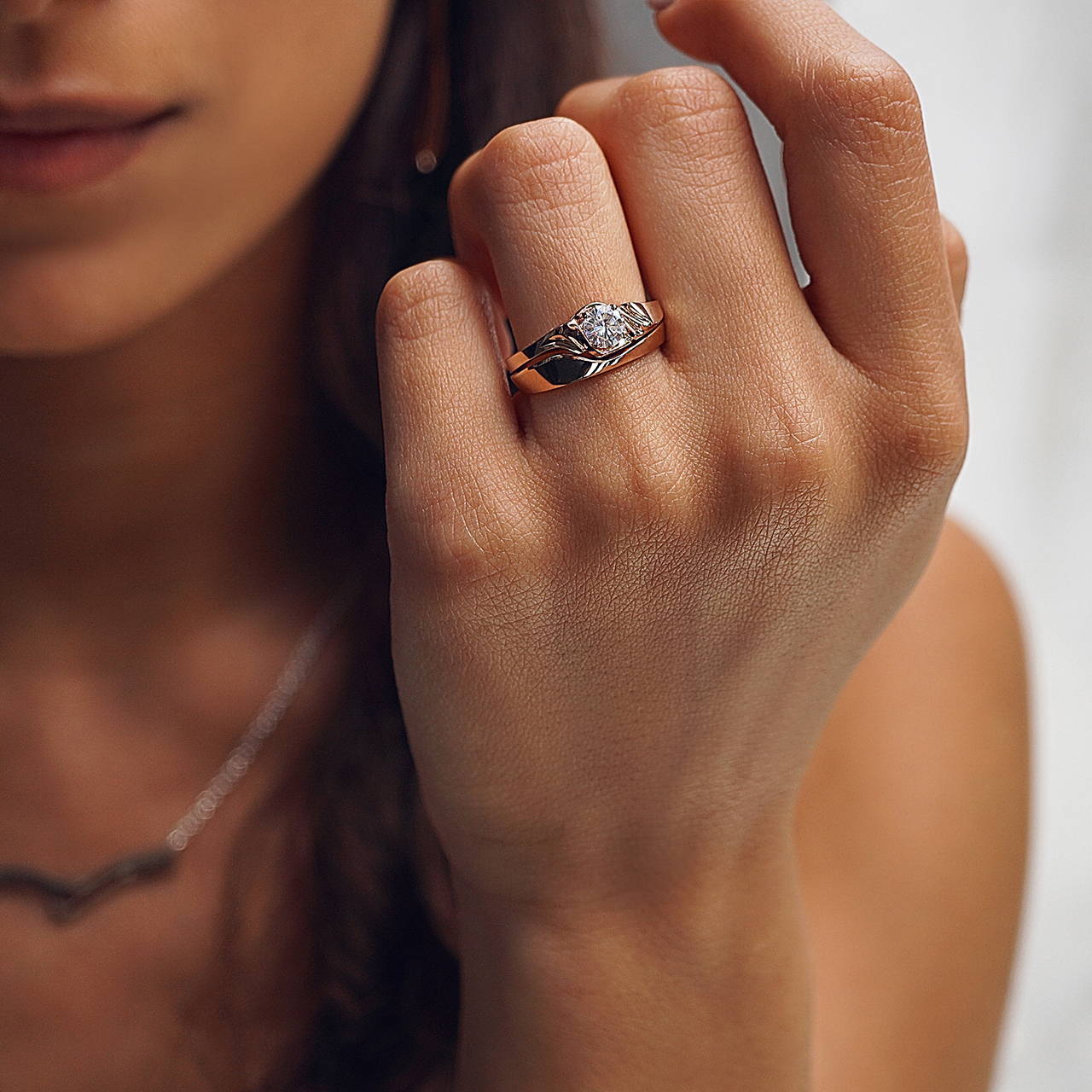 ---
I don't want to give away too much but we have several new materials we are currently experimenting with. We will continue to push the limits of additive manufacturing and bring you innovative designs and new materials that are changing the future of jewelry industry.
Would you help us think about our future collection and give us your feedback on designs you want us to work on?  Please fill out the survey below, and we will give you a $10 gift card redeemable at our store. (no minimum order!)  It should take no more than 10 minutes!
From LACE, thank you and we wish you and your family a happy, healthy 2022!
Jenny Wu
Founder, LACE by Jenny