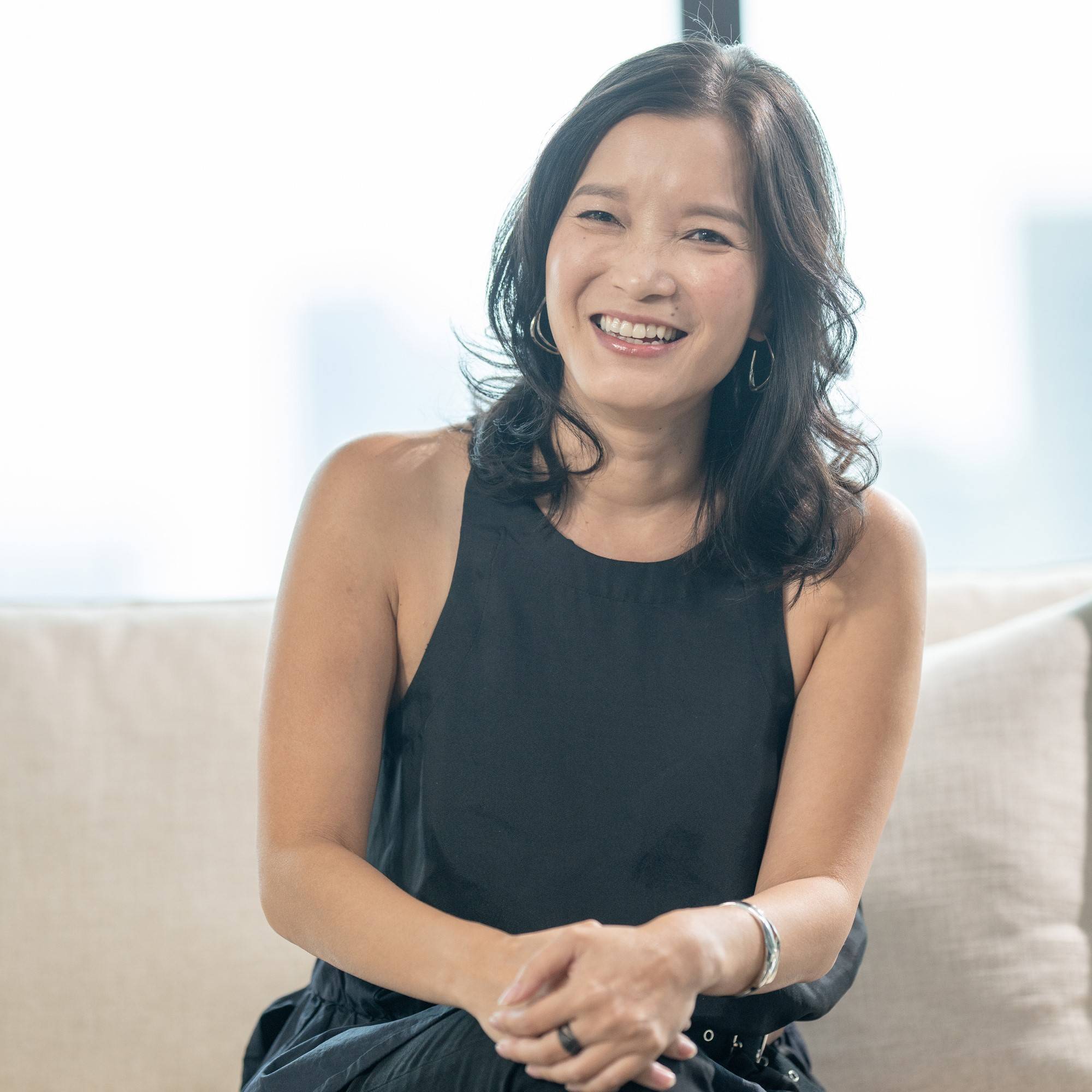 "Cheers to a new year and another chance for us to get it right." 
—Oprah Winfrey
A few words from our founder
For most of us, we can't wait until this year is over. While I'm glad that today is the last day of 2020, this is the year that has really tested our resilience from mental to physical health, challenged our core beliefs, and leaned on our support system. We cancelled all of our in-person events like ICFF, Westedge this year, and relied on our amazing patrons who supported our brand even through these difficult economic times. I want to THANK all of you for believing in us and our values.  
One of my top 2020 moments at LACE is our Velum launch. This is a ring design that has been in my mind for sometime and is most closely related to the recent work of Oyler Wu. I'm really proud of this design.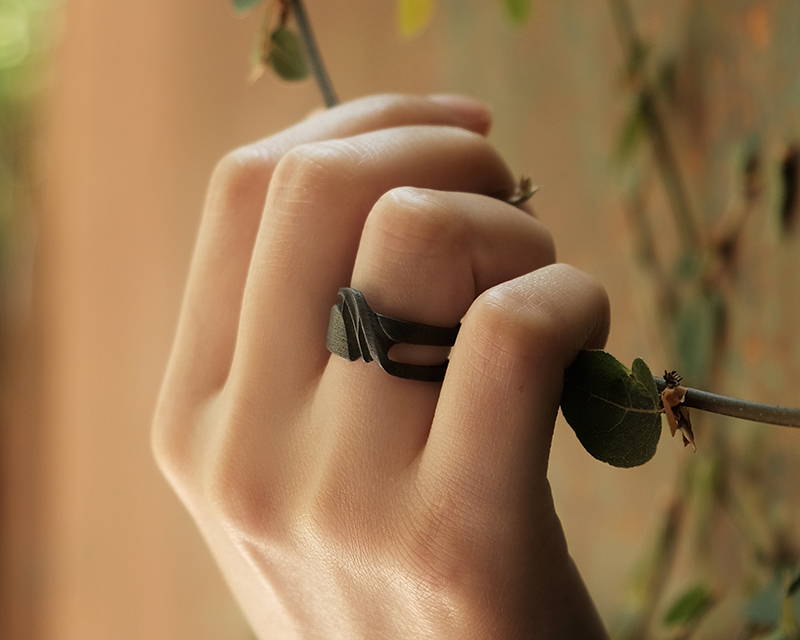 Another highlight is our recent brand expansion to the European market. As of November 2020, most of our LACE products can be produced locally in Europe and shipped directly to our European customers. Not only does this minimize our carbon footprint, we are able to bring cost savings, from shipping to customs fees, to everyone. So if you are based in EU/UK, you will see your shipping savings when you check out and there would be no surprise customs fee when you receive your package.
Last but not least, my personal favorite moment is the launch of our Lineworks Bandana. This is dear to my heart as I have always loved my collaborations with my partner, Dwayne. When the pandemic first started, we had decided to make some bandanas for ourselves and our staff to wear. I convinced Dwayne to let us use one of his amazing linework drawing as the main artwork. When we had some pieces left from our first run, we decided to open it up for sale to our customers. The bandanas sold out in 2 days. Since then, we have produced more pieces and have gotten great feedback from everyone about how they have used their bandanas: from wearing it on their face, on their neck, to framing it on their walls.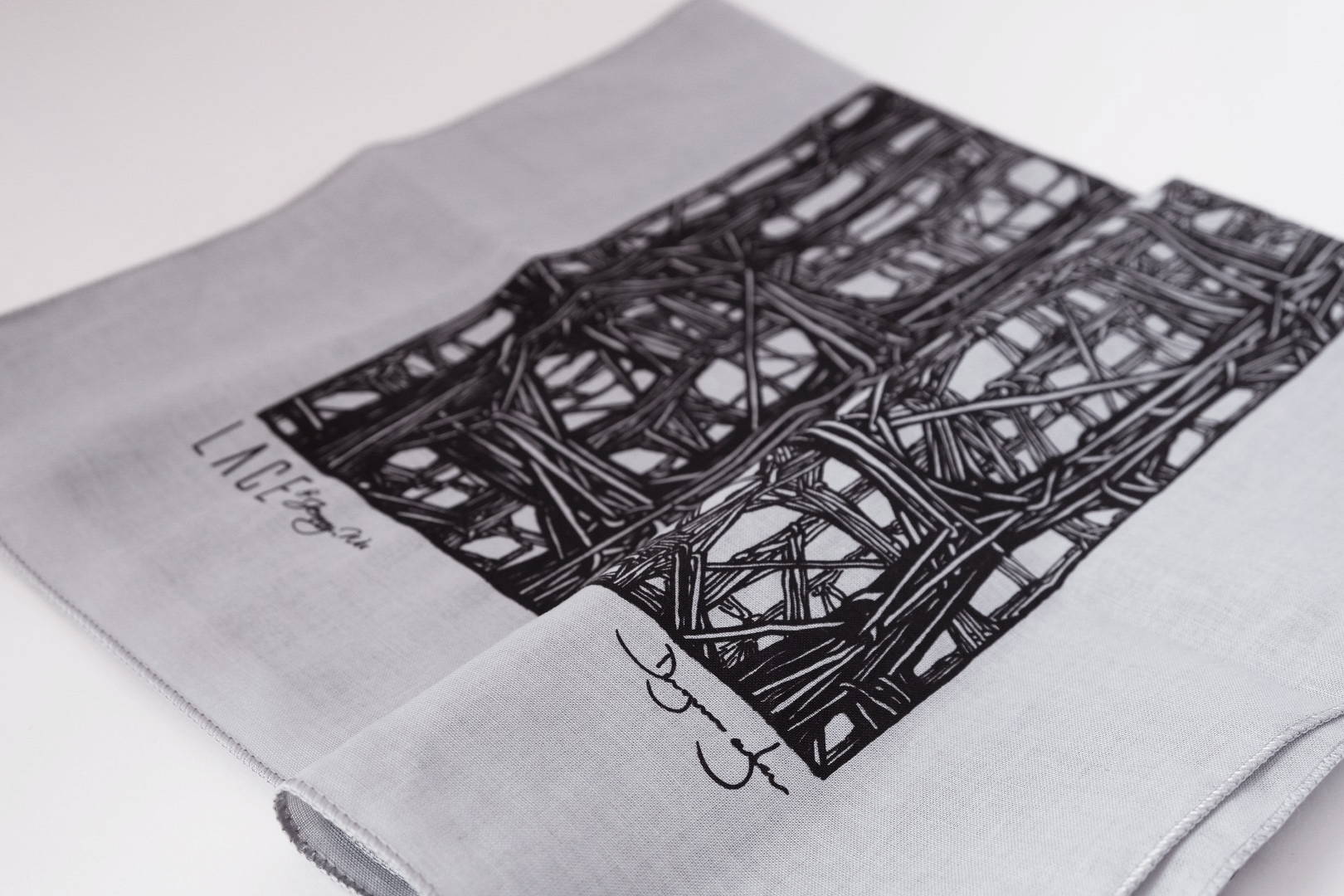 ---
I don't want to give away too much but I am currently working on a new engagement ring design to be launch in 2021! We have look closely at our collection and listened to our customers, and we are ready to add to our engagement ring collection. It's been over a year since we launched Clio, and we think it's time!
Would you help us think about our future collection and give us your feedback on what designs you wish we had in our collection? Please fill out the survey below, and we will give you a $10 gift card redeemable at our store. It should take no more than 5 minutes!
From LACE, thank you and we wish you and your family a happy, healthy 2021!
Jenny Wu
Founder, LACE by Jenny