Artists We Love, Episode 1:

Chloe x Halle: the dream team
At the core of LACE, we are most inspired by Artists and Creators in all industries, who elevate their work as an artistic endeavor. We want to highlight some of the artists who have collaborated with us and share with you their incredible achievements.
Chloe and Halle are sisters who make up the Chloe X Halle R&B music duo. Chloe was born in 1998, and Halle was born in 2000 in Atlanta, Georgia. At the age of 8 and 10, their dad taught them song writing which inspired their interest in music. They started their career with their YouTube channel uploading song covers, which caught the attention of Beyonce. This eventually led to the duo signing with Beyonce's record label, Parkwood Entertainment.
Chloe and Halle are self taught musicians, and they have also recently added acting to their impressive career. They were casted as series regulars on the TV show, Grown-Ish. In 2016, they launched their debut album, Sugar Symphony. They followed up in 2017 with their critically acclaimed mixtape, The Two of Us.  More recently in March 2018, the duo released their debut full-length album, The Kids Are Alright, which was written and executive produced by Chloe Bailey and Halle Bailey. In December 2020, the duo won the Rising Star Award at Billboard Women in Music event. This is the event where we helped dress the iconic duo for their Billboard photoshoot.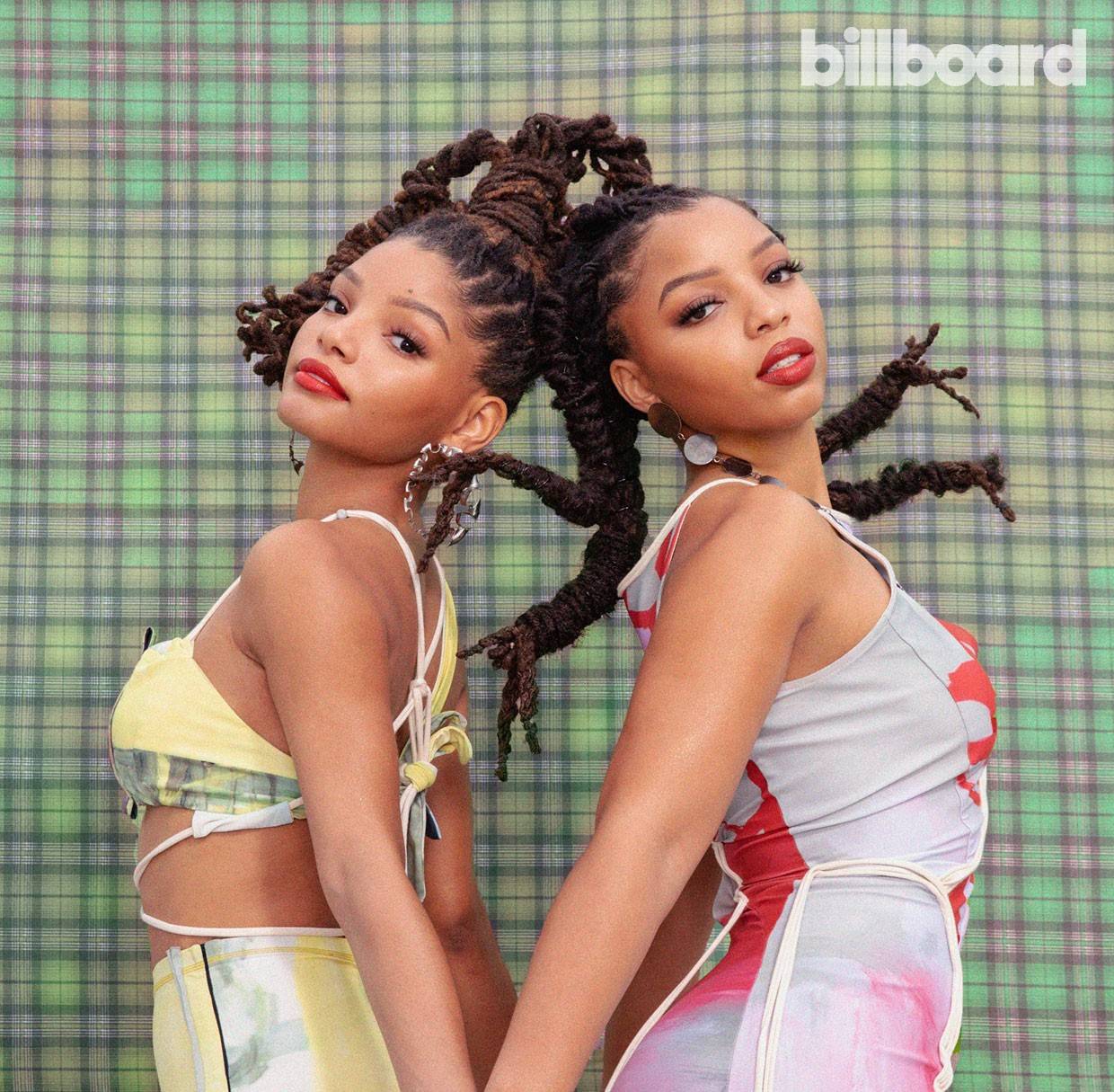 Chloe X Halle Billboard Shoot
Chloe and Halle shot their Billboard photoshoot at Wilhardt & Naud in Los Angeles. Their styling was done by Zerina Akers, hair by Fesa Nu, makeup by Christiana Cassell, and rings by LACE.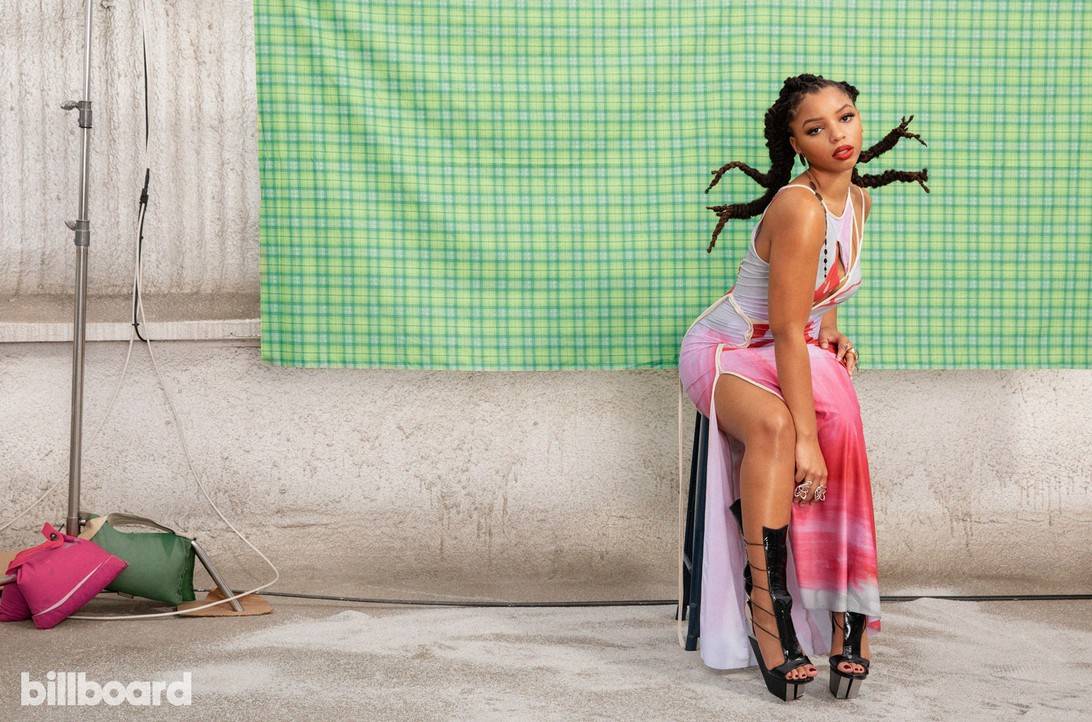 For the Billboard Awards photoshoot, Chloe & Halle is wearing our Mobius Bold, Mobius Light, Papilio Bold, and Papilio Light.
For 3 days only, get 15% off these pieces with code: CXH15
(ends 3/21/2021 midnight)