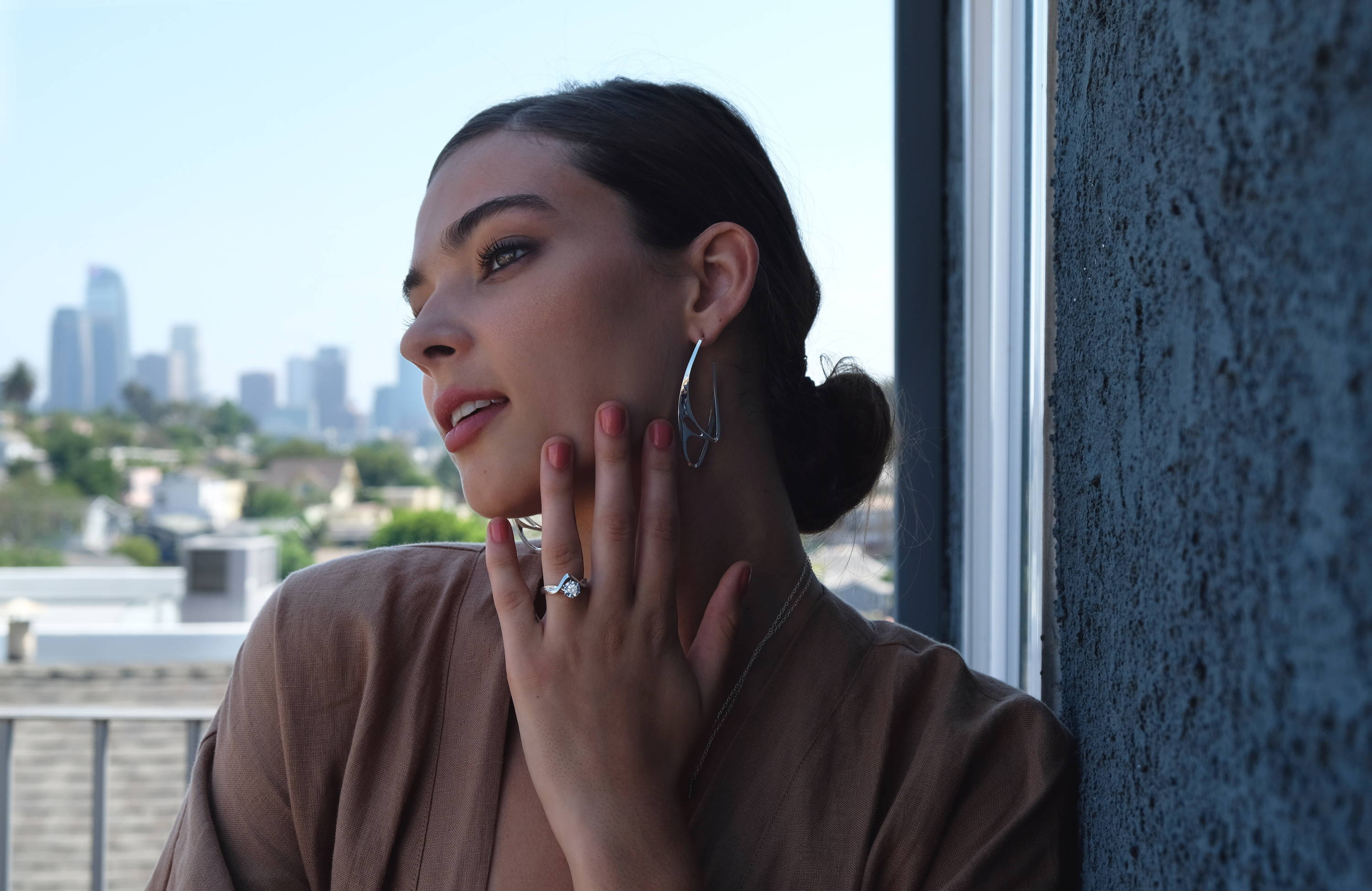 Hong Kong Launch at the AME Gallery
LACE by Jenny Wu, the leading 3D printing fine jewelry line specializing in 3D printing stainless steel, carbon fiber and precious metal statement pieces, will make its Asian debut at the AME Gallery in Hong Kong on July 5th, 2022. Previously only available online, a large selection of LACE's signature pieces will be showcased, from necklaces and rings to its highly acclaimed engagement ring collection. In response to the growing demand from customers in Asia, this launch is the first step for the brand's expansion into the Asian markets, building on its success in the US.
What is LACE? Where High Tech Meets High Fashion
Since its launch in 2014, LACE is the only jewelry brand that actively seeks out collaborations wth the top 3D printing companies to pioneer new applications and materials for jewelry through additive manufacturing. The brand features over 35 styles composed of statement necklaces, rings, earrings and bracelets in stainless steel, precious metals, thermoplastic polyurethane and most recently, carbon fiber.
Limited-Edition Collection at Hong Kong Launch
To celebrate LACE's launch in Hong Kong, we will showcase several limited-edition pieces in golds that are not available on our website. If you are visiting the gallery, it is the opportunity to actually see LACE's selected collections and several limited-edition pieces and try on in person.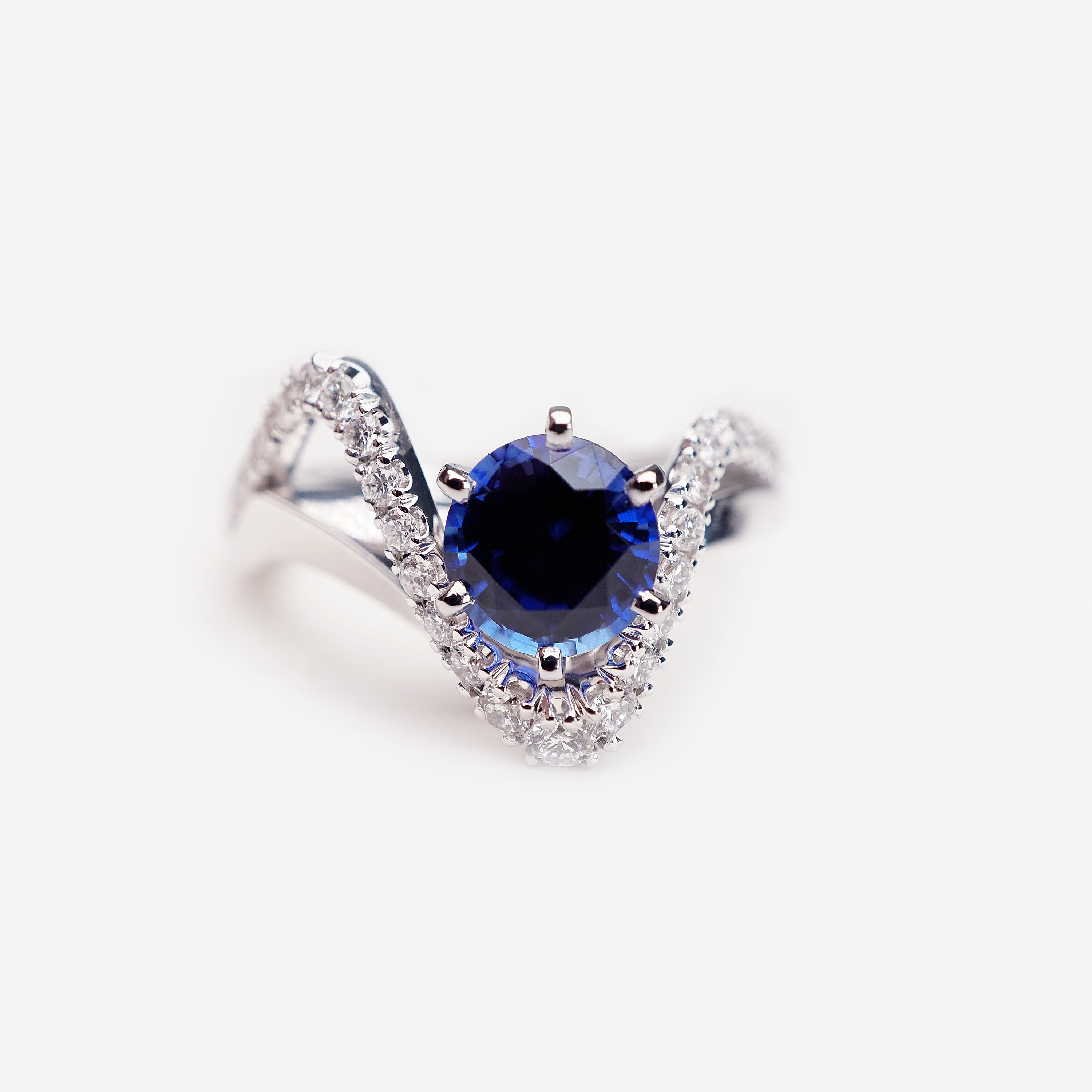 Rhea Solitaire Ring with Sapphire and pave
Clio Solitaire Ring with Emerald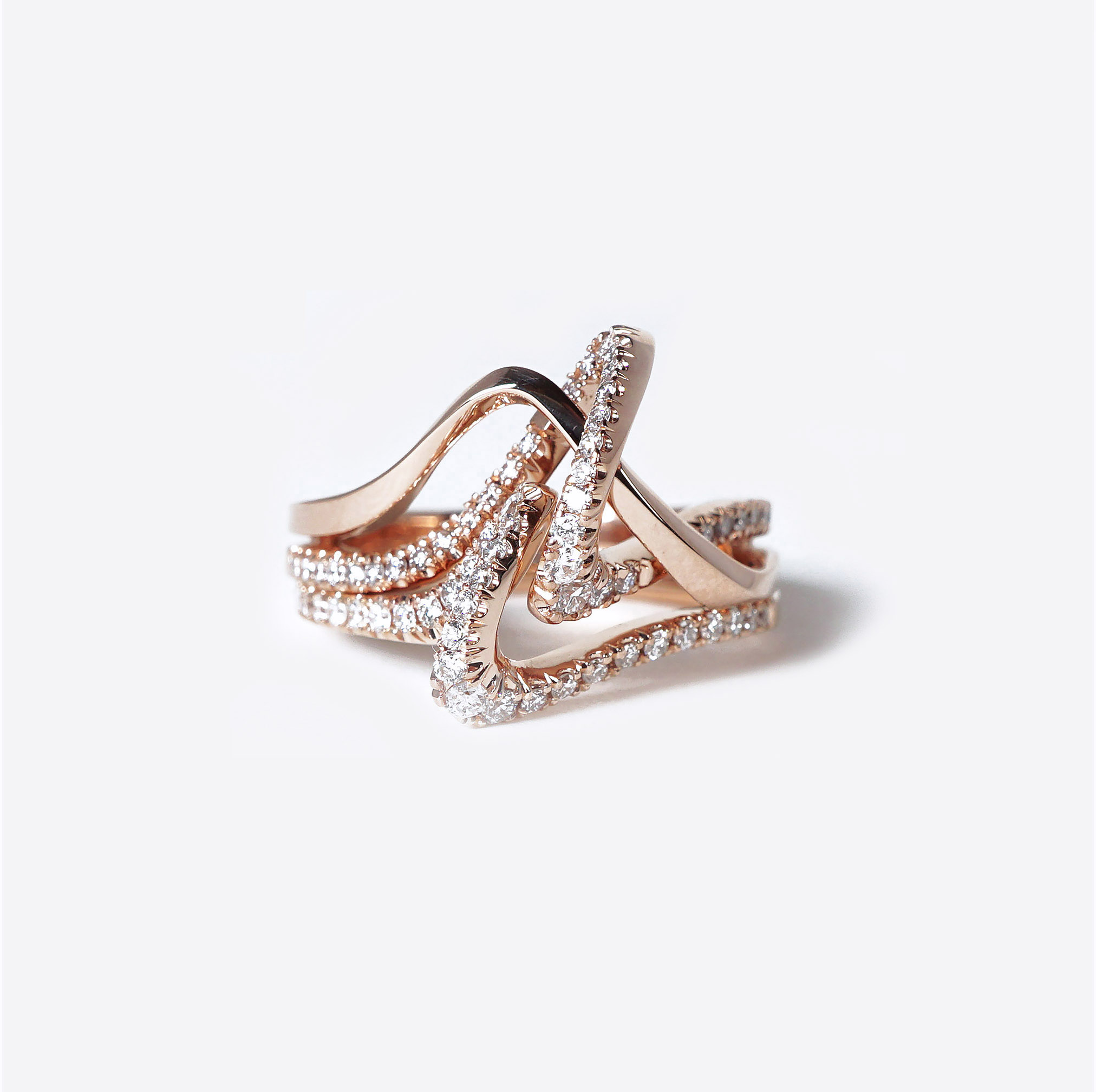 Amare & Sera Diamond Rings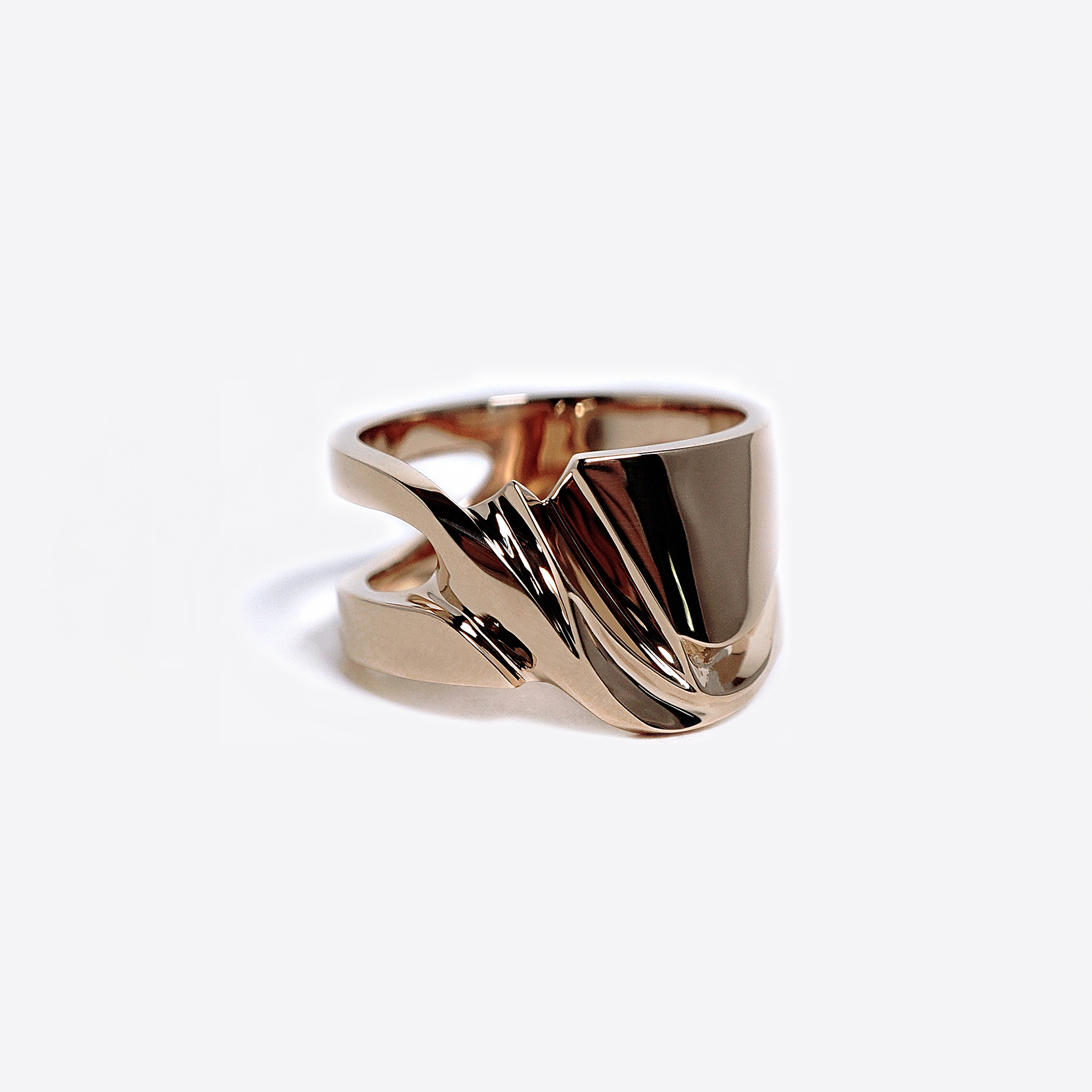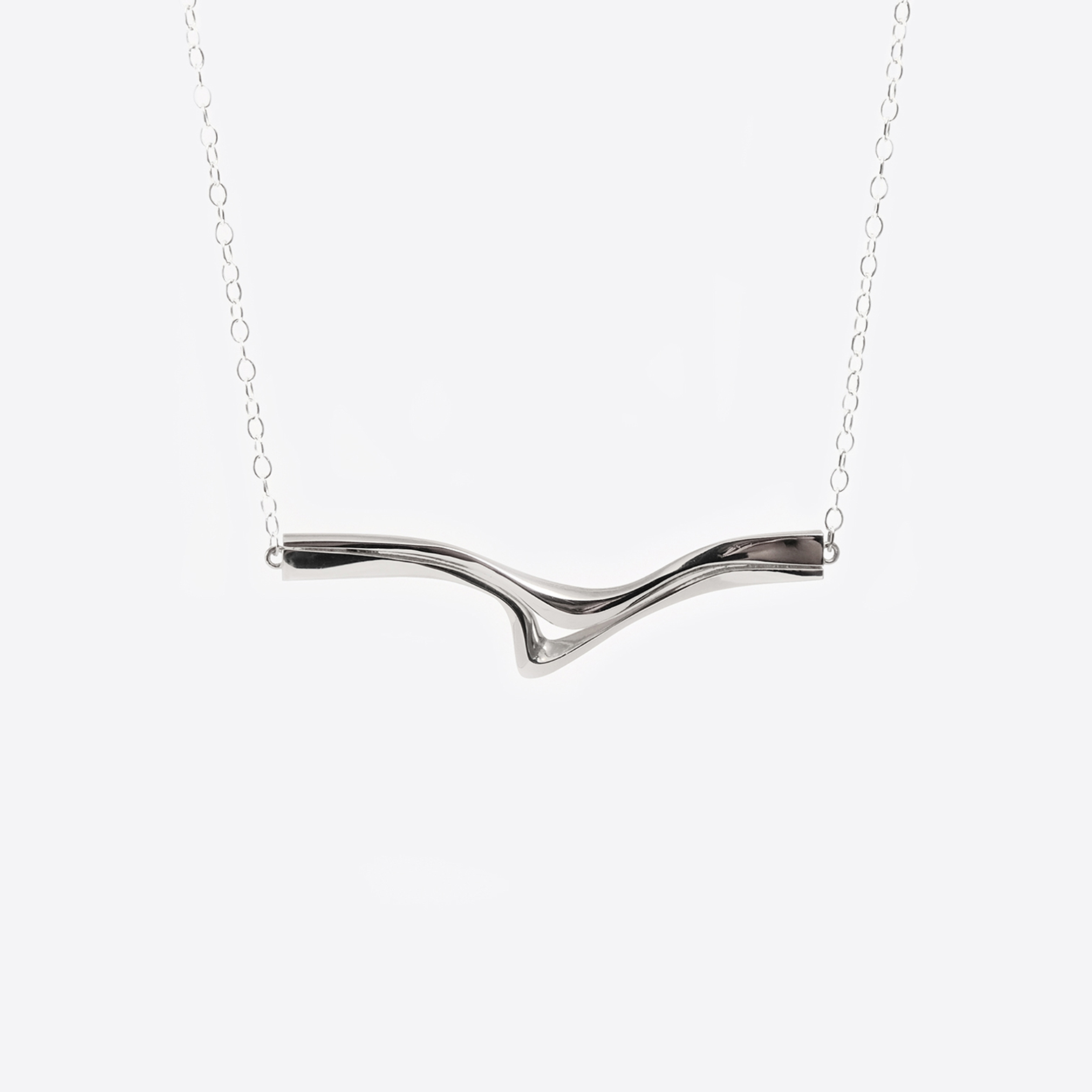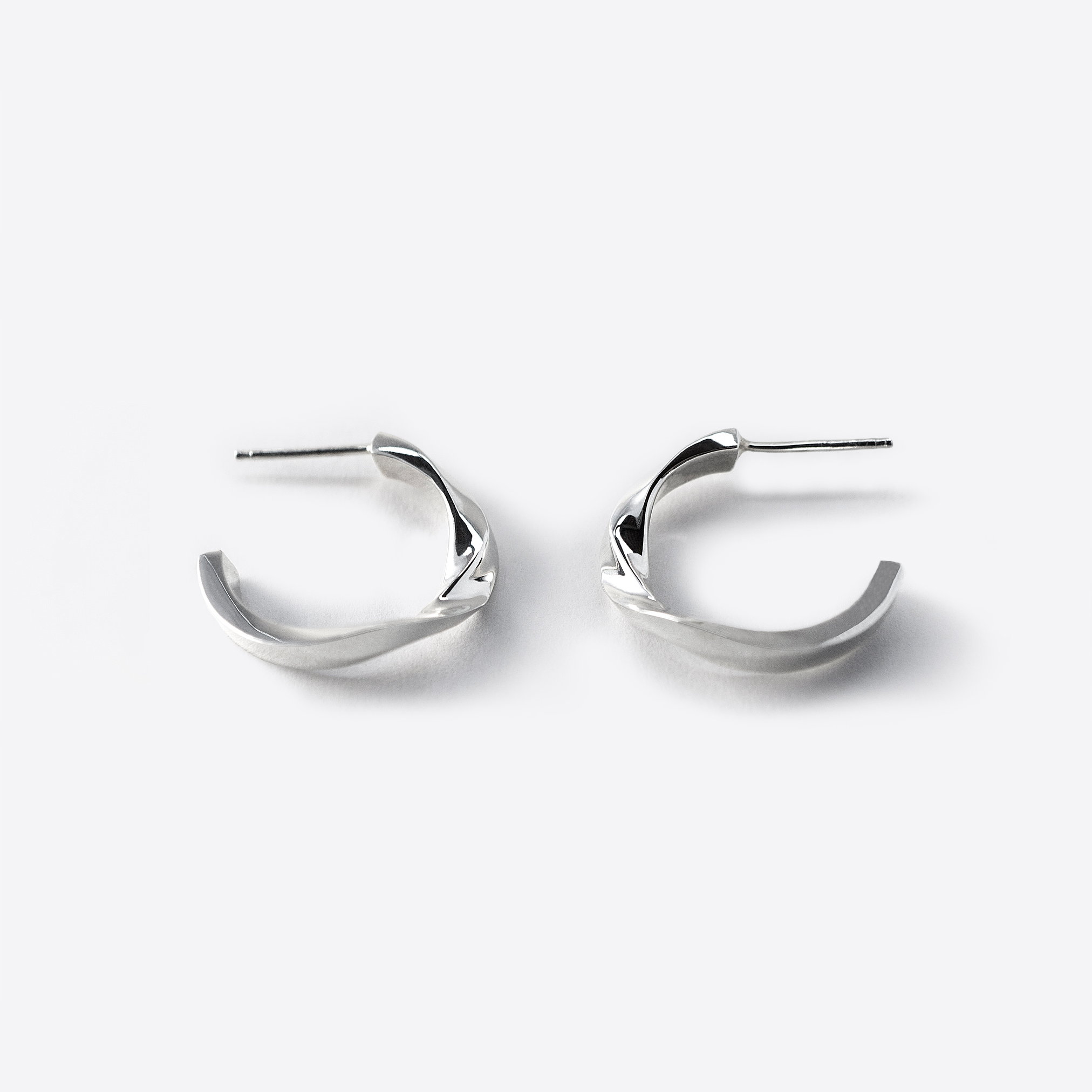 Linea Hoops in White Gold
AME Gallery Hong Kong introduces contemporary fine jewellery, created by jewellery artists from all corners of the world, curated by the gallery owner, Anna Cheng. Capacity is limited at this venue. Appointment is recommended.
Address:
17/F Tin On Shin Comm. Bldg,
41-43 Graham Street, Central, Hong Kong