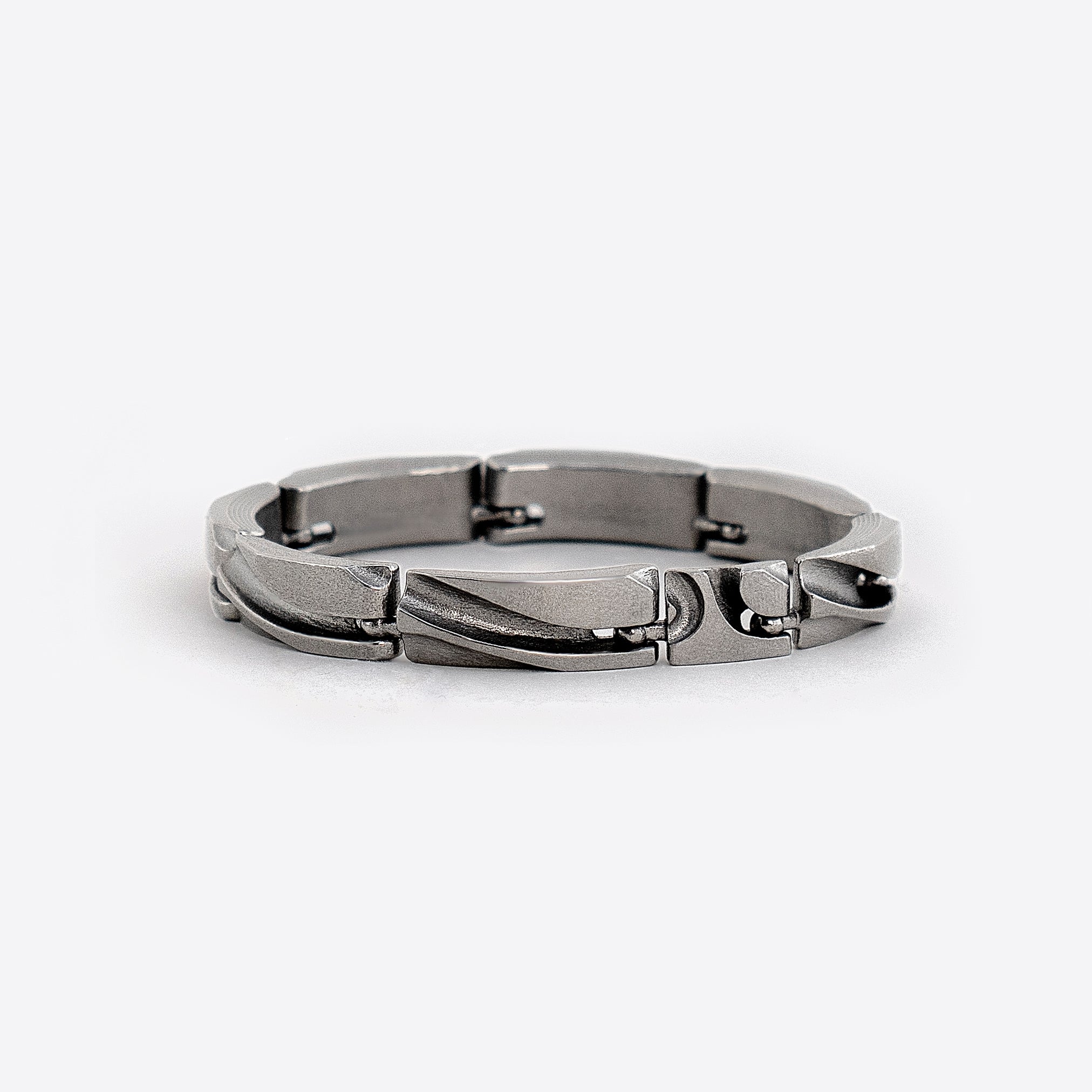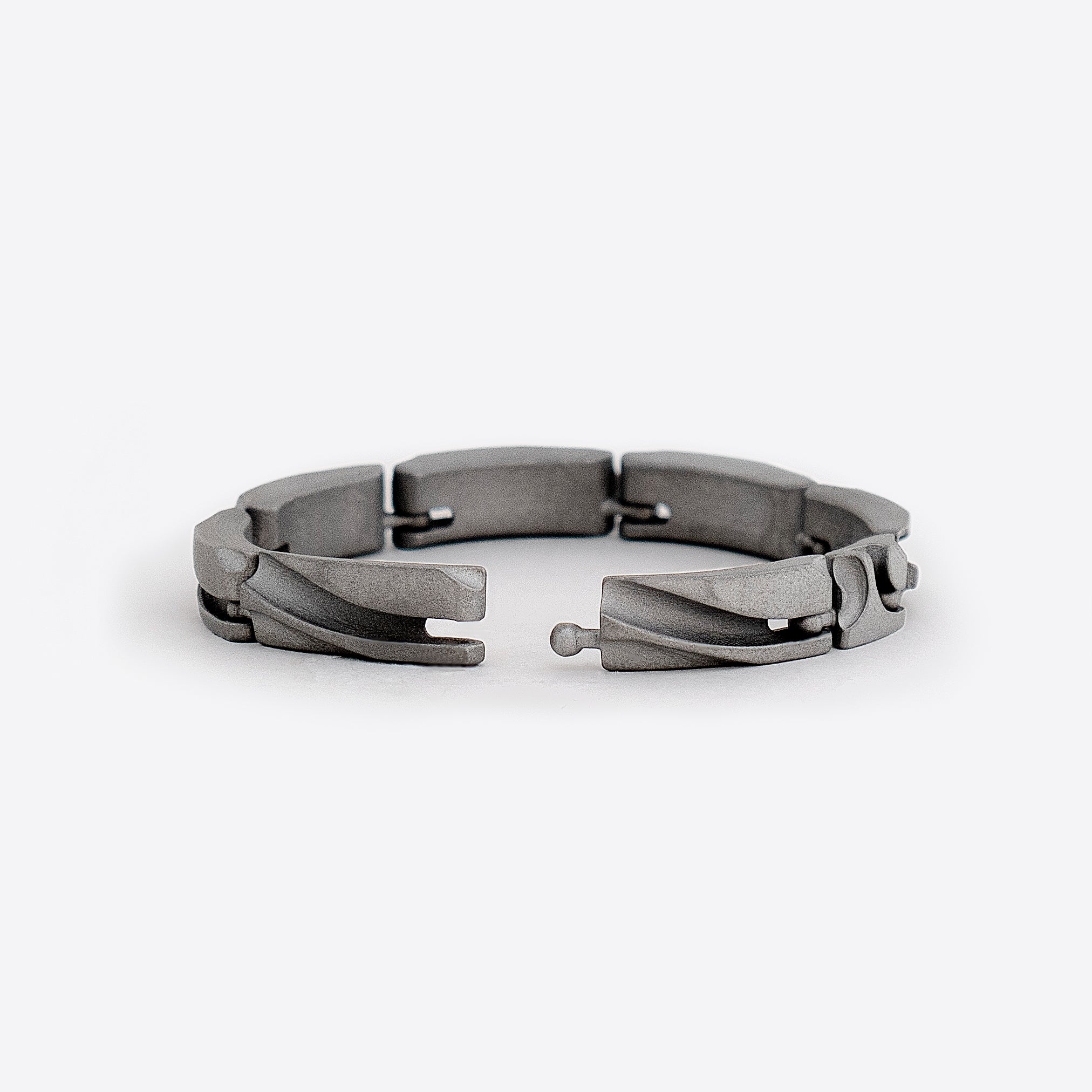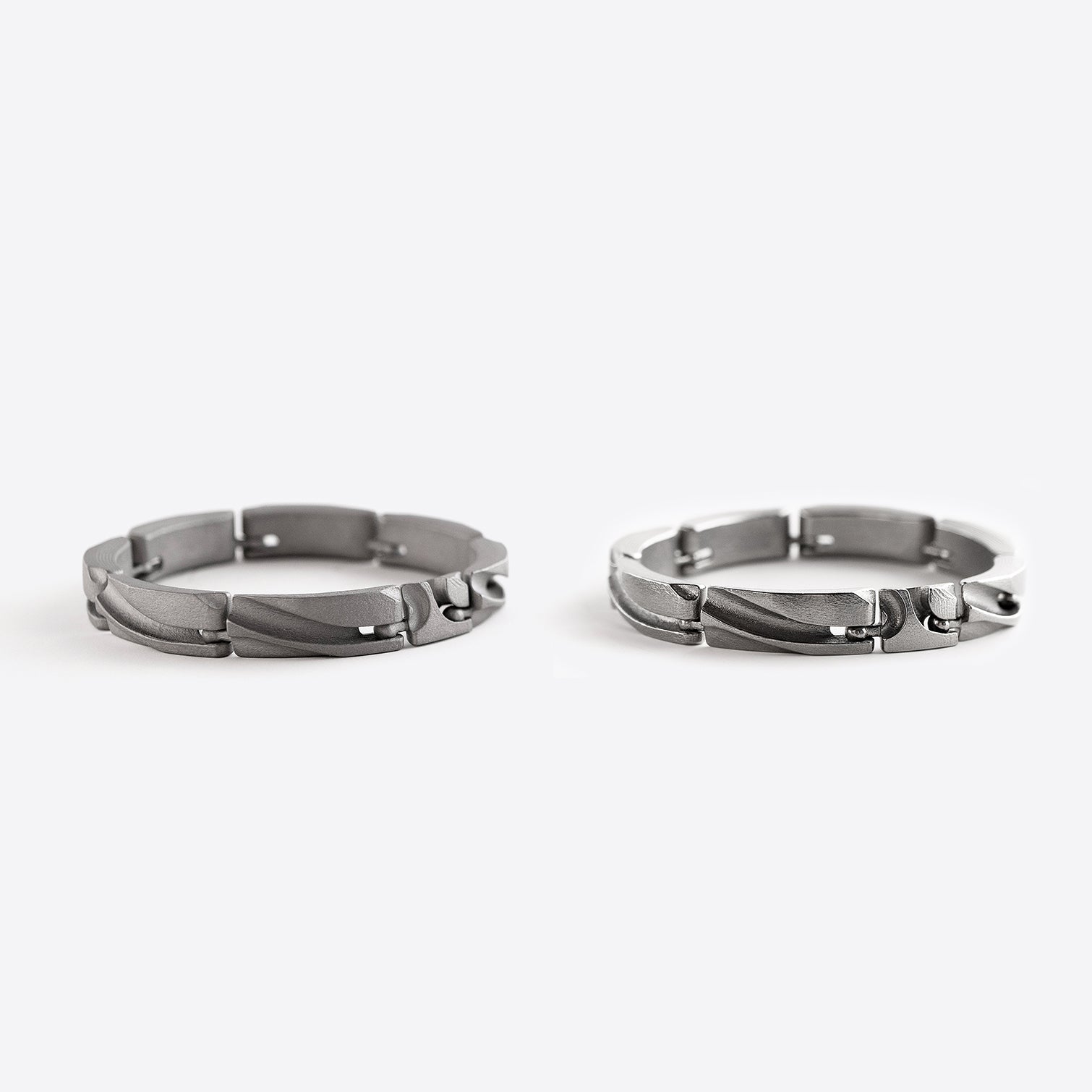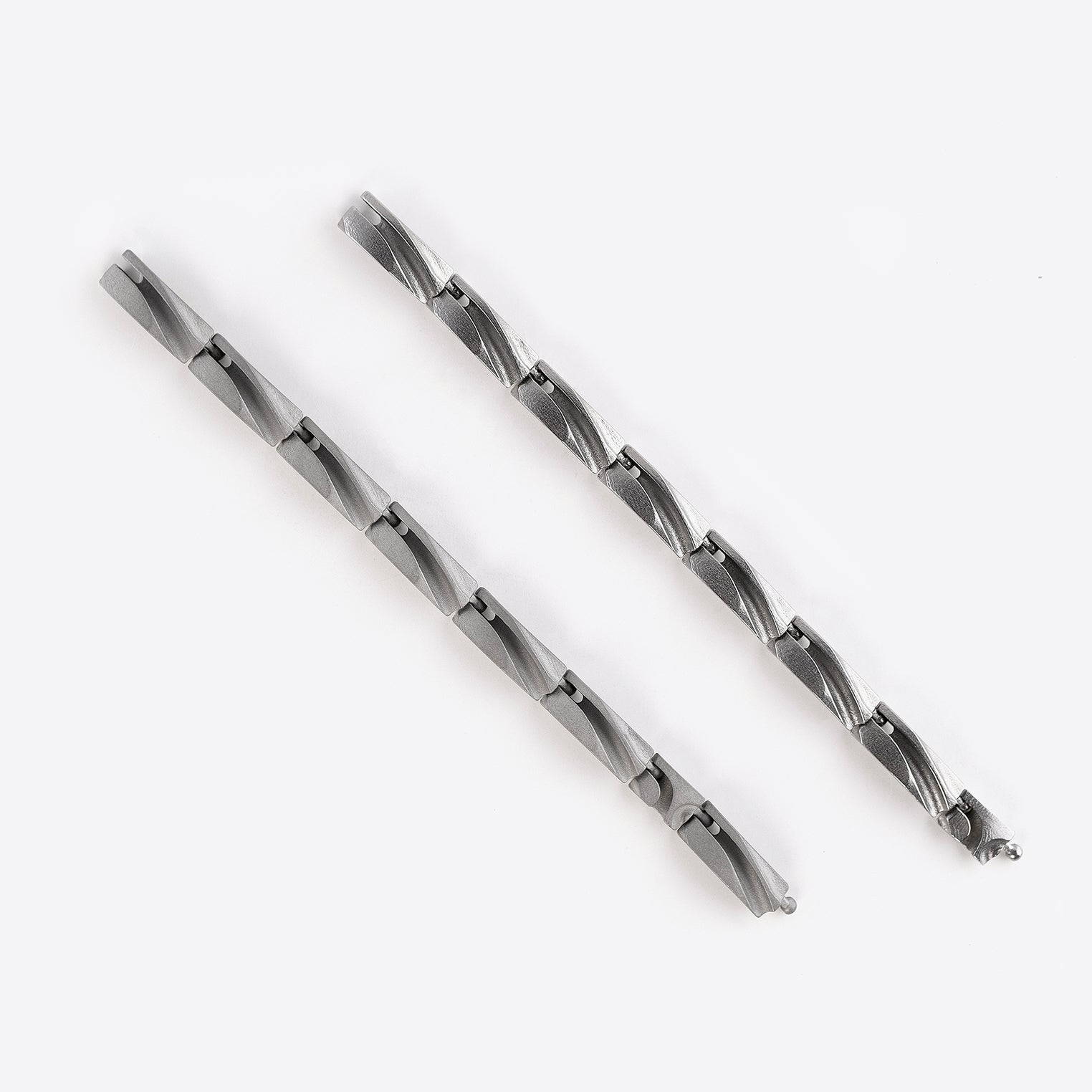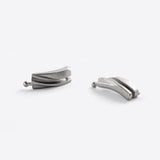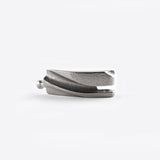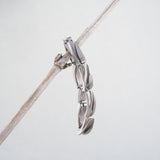 Item is in stock
Hurry, Only

0

Left!
Please email info@oylerwu.com to place an order. 3-4 weeks production time.
Item is unavailable
The Link Bracelet redefines the traditional chain link bracelet.  Each link of this bracelet is connected to each other through a ball joint that runs along an integral track on an adjacent link.   This unique connection systems require no additional hardware, hinges or pin connectors.  Link is produced using 3DEO's proprietary Intelligent Layering® technology that allows for the highest level of precision and detail currently available in 3D printing.  Because each link is an independent piece, this unisex bracelet can be adjusted to fit all wrist sizes, as the links can be easily removed or added.  A perfect gift as a companion bracelet! 
Dimensions: Small (6 1/8" length x 5/16" width), Medium (6 7/8" length x 5/16" width), Individual link (3/4" length) 
Available In: Stainless Steel Matte and Stainless Steel Polished
Shipping

US Domestic Shipping

On all items in stock, we typically ship out within 1-2 business days. We offer free USPS First Class Mail with tracking for purchases over $100.

International Shipping - EU and UK

All of our EU and UK orders are made to order in the EU. Please allow for 4 weeks lead time. Items will ship out of our manufacturer in the UK. No additional customs tax will be added. Economy shipping starts at 10 Euros.

When will I receive my item(s)?

We typically carry a small inventory of our most popular items to avoid excess waste. Check the quantity remaining on the product page to see if your desired item is in stock. For items not in stock, please allow 3-4 weeks for production. You can also reach out to our team here to check on inventory.

International Shipping - All Other Regions

All orders outside of the US, EU, and the UK are shipped from our Los Angeles Office. Standard customs tax WILL be collected by the local customs office prior to releasing the package. Check with your local customs office for official rates.
Beautiful but tricky fit
Link bracelet in black is beautiful. It has a nice weight and the finish is elegant and seems durable. I wore it for some months 24/7 and was unnecessarily worried about the finish getting scratched in day to day activities; but no scratches. My issue is with the fit. With the small link it would occasionally fall off spontaneously. When it does fall off it kind of shatters because the bracelet falls apart without tension between the links. I was of course worried about losing the bracelet or even losing pieces when it fell off and parts scattered. However wearing it without the short link the bracelet is somewhat too tight for comfort for me and I ended up with some painful pinches from between too tight links.
My experience is that it is definitely possible with this bracelet to fall between sizes in terms of functionality (maintaining tension) and comfort. So as beautiful as it is, the bracelet will end up in a drawer.