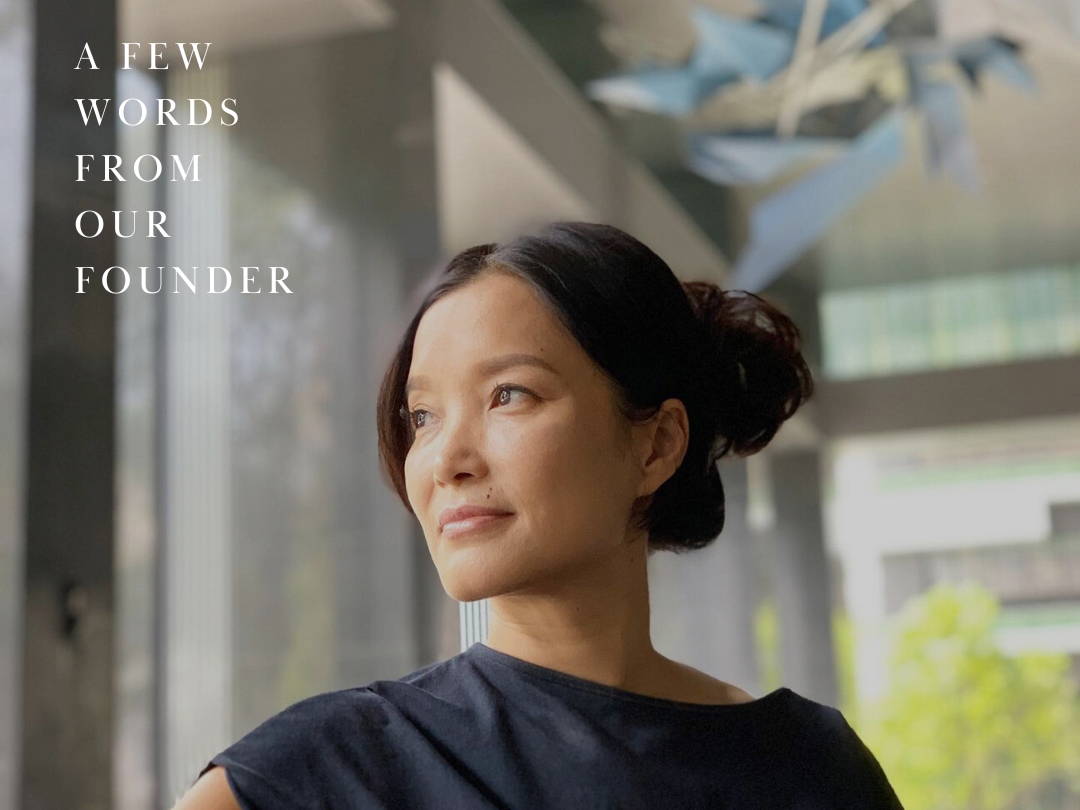 It's that time of the year where we reflect on the successes and challenges of last year in order to better plan for this year. Last year, we were able to put into motion some very exciting collaborations that we will finally be launching this year. The first announcement will happen next week, so please stay tuned for that. One of the best perks of our brand is our collaborations. I get to interface with the latest technology in additive manufacturing and look for opportunities to apply to our brand. How amazing it is to be able to make technology beautiful!
I'm entering this year with a lot of excitement about what is to come. I think you will see a lot of new activities with LACE from new designs, collaborations, and a lot more communications from our end about what we are doing. With that in mind, I'm asking for your help again this year in filling out our survey. It is short, no more than 5 minutes, and we will gift you a $10 gift card at the end of the survey for your efforts.
Thanks for your patronage and happy new year!
Jenny Wu
Founder, LACE by Jenny 
---
Latest Addition to the LACE Earrings Collection