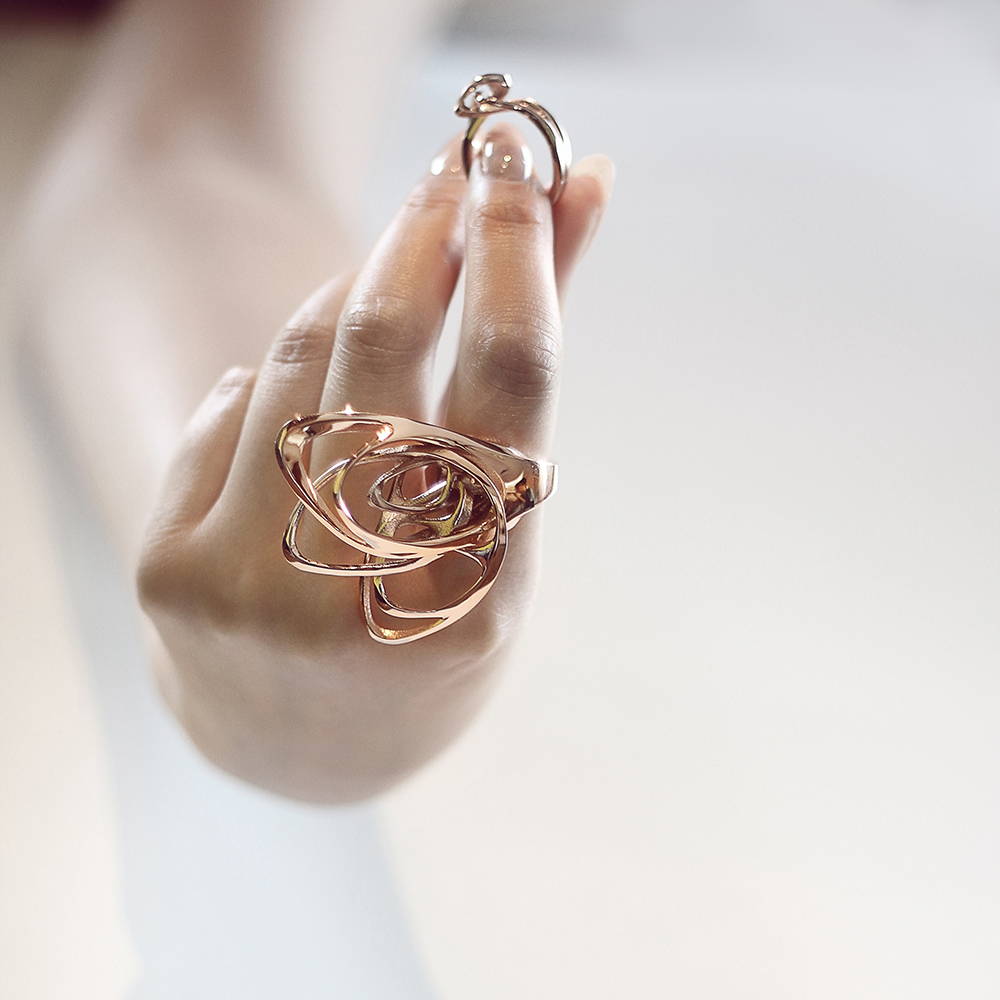 Hi LACE Friends & Family,
As of May 13th some lower risk businesses will begin to operate again implementing new regulations into their everyday business practices.
Our team of jewelers and casters will be able to open their respective offices and begin production on our Precious Metals (Silver & Rose Gold plated) pieces as well as our Premium Material pieces (18K White Gold, 18K Yellow Gold, 18K Rose Gold, & Platinum).
Though our team will be able to start production, some delays will be expected in order to maintain the safety requirements from the City of LA. Additional time may be needed to complete and ship out your orders, as shippers are also still facing longer shipping time. We thank you in advanced for your patience and cooperation while our team adjusts to the new circumstances. In-stock items will still be shipped within a week of purchase.
Feel free to reach out to us via email with any questions, info@oylerwu.com 
We are excited to be able to fulfill your orders and get your special LACE pieces to you as soon as possible.
Thank you for your support and your patience!
-LACE Team